CT Scans Causing Cancers: Researchers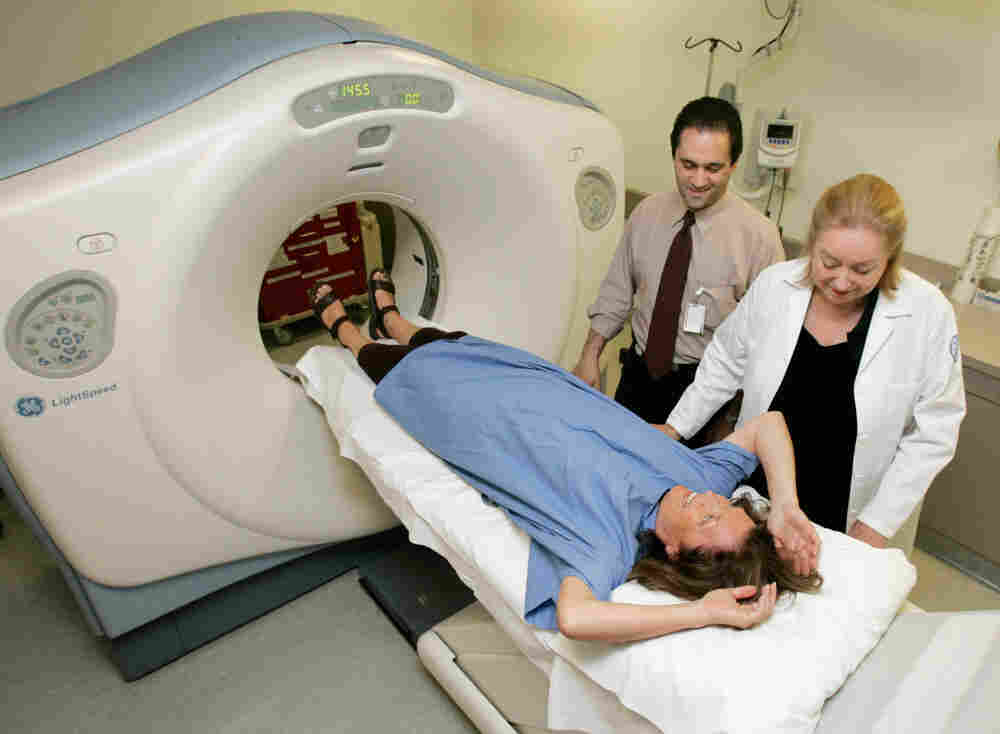 Because they deliver much higher doses of radiation than traditional x-rays, CT scans are causing cancers that could be killing tens of thousands of people every year, according to researchers.
Reports in the Archives of Internal Medicine underscore the possibility that while the use of CT scans have saved millions of lives, the use of the scans, which can deliver 100 times the radiation of x-rays, has cost lives too.
A summary or abstract of one of the two studies in the medical journal suggests that the roughly 70 million CT scans done annually will cause 29,000 more cancers than would have occurred otherwise.
An excerpt:
Background The use of computed tomographic (CT) scans in the United States (US) has increased more than 3-fold since 1993 to approximately 70 million scans annually. Despite the great medical benefits, there is concern about the potential radiation-related cancer risk. We conducted detailed estimates of the future cancer risks from current CT scan use in the US according to age, sex, and scan type.
The largest contributions were from scans of the abdomen and pelvis ... chest ... and head ... as well as from chest CT angiography... One-third of the projected cancers were due to scans performed at the ages of 35 to 54 years compared with 15% due to scans performed at ages younger than 18 years, and 66% were in females.
Another study indicated that the radiation doses patients are subjected to vary widely between and even within institutions even for the same diagnostic procedure. The authors of the study conclude that the wide variation in CT scan doses suggests the need for standardization. That seems like an understatement.
Reuters has a good report on the research. Reuters reports that in addition to the 29,000 cancers in 2007 the researchers attributed to the CT scans, they estimated that there would be 15,000 deaths.
Update at 8:35 a.m. ET, Dec. 15. On Morning Edition, NPR's Richard Knox reported about the problem and the alarm system that may help alert hospitals when their scanners are emitting high doses of radiation: