Rove: Waterboarding Isn't Torture; Is Proud Of Techniques Used On Terrorists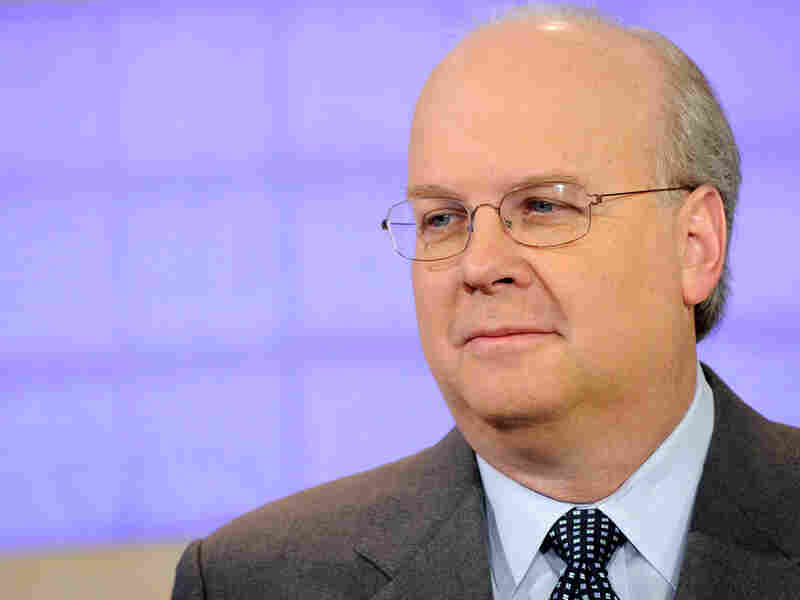 (AP Photo/NBC, Peter Kramer)
Karl Rove is "proud we used techniques that broke the will of these terrorists" and does not believe waterboarding is a form of torture, the BBC reports.
As he promotes his new book -- Courage and Consequence -- Rove, former president George W. Bush's political strategist, has been making the media rounds.
He told the BBC that:
"I'm proud that we used techniques that broke the will of these terrorists and gave us valuable information that allowed us to foil plots such as flying airplanes into Heathrow and into London, bringing down aircraft over the Pacific, flying an airplane into the tallest building in Los Angeles and other plots."
The Obama administration, as well as 2008 Republican presidential nominee (and Vietnam War POW) Sen. John McCain, disagree with Rove about whether waterboarding -- in which someone is subjected to simulated drowning -- is torture. They say it is. And Obama has banned its use by American interrogators.
Update at 10:15 a.m. ET: NPR's Scott Neuman reminds us that journalist Christopher Hitchens had himself waterboarded in 2008 and reported afterward in Vanity Fair that "believe me, it's torture."
"You feel that you are drowning because you are drowning -- or, rather, being drowned, albeit slowly and under controlled conditions and at the mercy (or otherwise) of those who are applying the pressure," Hitchens wrote.