Top LPGA Golfer Ochoa's Retirement Comes As No Surprise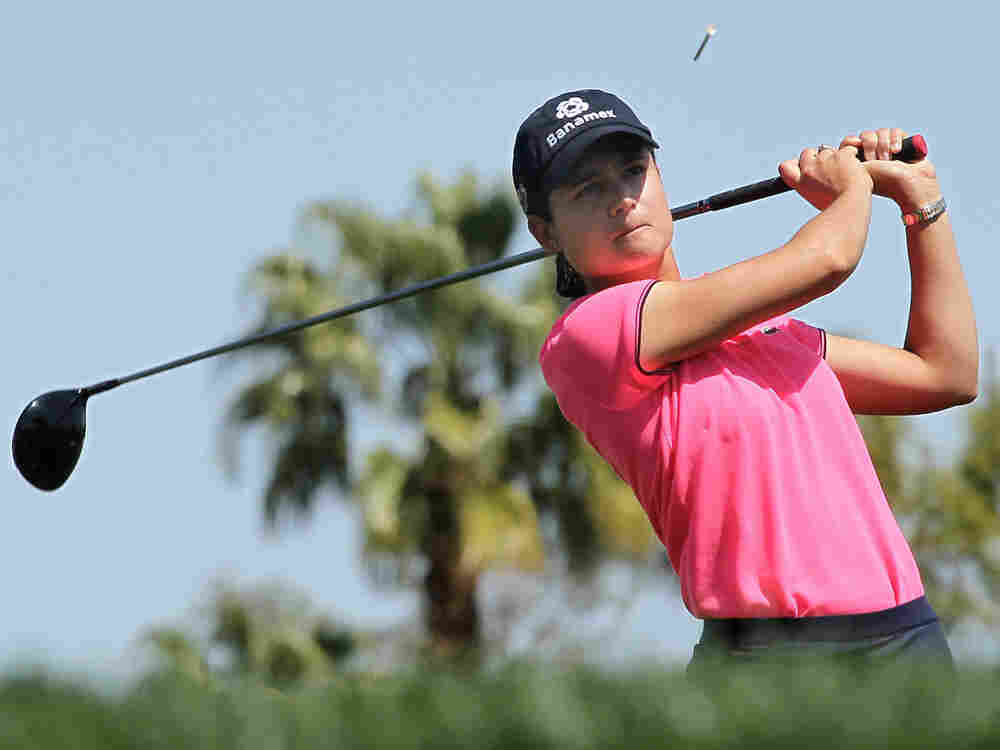 When the No. 1 player in any sport decides to step away, there's always a lot of speculation about what he or she says regarding the reasons.
But it seems that golf's Lorena Ochoa, the No. 1-ranked woman on the LPGA Tour, had made no secret that even at the relatively young age of 28 the end was coming soon and that having children and doing charity work were the things she wanted to turn to.
"Ochoa has always maintained that she would step away from golf sooner than we thought, much like the previous women's No. 1, Annika Sorenstam, who announced her own retirement less than two years ago," writes Gerard Gallagher, golf editor at The Sports Network.
And, adds Sports Illustrated senior writer Alan Shipnuck on the Golf.com website, "in the past she often spoke about her desire to have children and devote more time to her eponymous foundation, which was created in 2004 to foster educational opportunities in Mexico."
What's more, says Tom Weir at USA TODAY's Game On blog, when Ochoa married AeroMexico CEO Andres Conesa last December, she "stepped into a ready-made family" with three children from his previous marriage.
Whether she stays retired, of course, remains to be seen. Others — from football's Brett Favre to tennis' Justine Henin — have left their games only to return after a short while.
Ochoa, of Mexico, certainly doesn't have to come back to prove anything. Since joining the LPGA tour in 2003, she has $14.8 million in career earnings, 27 tournament victories (including two "majors") and has been ranked No. 1 the last three years.
The Associated Press notes that Ochoa's decision "is a blow to the LPGA, which has been struggling in a tough economy and has seen its number of tournaments decline in recent years. Sorenstam was a commanding player, and Ochoa was expected to assume that role although she never quite draw the crowds the way the Swede did."