Target CEO Sorry Retailer Funded Conservative Ads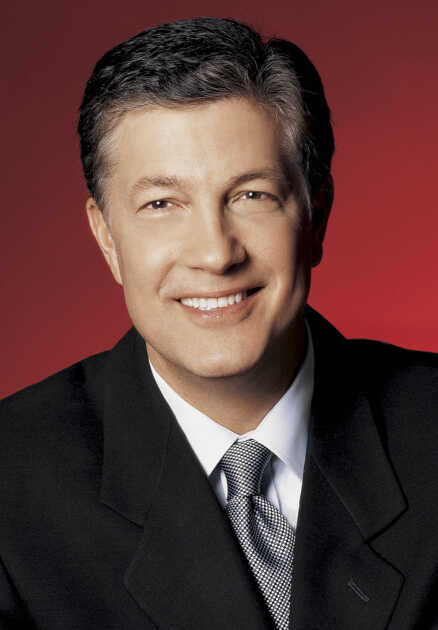 It's been widely reported that retail giant Target Corp. found itself at the center of the kind of controversy that companies totally reliant on consumers hate to be caught up in.
The company's financial support for a conservative political candidate placed it in the bullseye, so to speak, of protests, including rising calls for a boycott.
So Target's CEO, Gregg Steinhafel said Thursday his company had erred in making its $150,000 donation to MN Forward, a group running ads for Republican gubernatorial candidate Tom Emmer. He issued an apology.
As NPR's Peter Overby reported for the network's newscast:
Target's money supported Republican Tom Emmer for his pro-business ideology.

But it also bought his outspoken position against gay marriage -- a problem for the Minnesota-based company which makes a point of embracing diversity.

After protests in Minnesota and nationally CEO Gregg Steinhafel now has an apology.

Company spokeswoman Lena Michaud says they're reaching out to Target employees and customers.

MICHAUD: We're sorry that the contribution had an unintended effect, and we're looking for ways to do better by them in the future.

The company says it will organize a conference on diversity.

And it will review the way it decides on making political contributions.

But Michaud wouldn't say it would stop supporting Emmer for governor.