Vatican Joins Condemnation of Quran Burning
Syliva Poggioli - Vatican Condemns Quran Burning
Joining others in condemning the planned burning of the Quran on September 11th, the Vatican said every religion's sacred books, places of worship, and symbols have the right to respect and protection.
NPR's Sylvia Poggioli reports from Rome that the statement condemned the terror attacks of 2001 but said such violence "cannot be counteracted by an outrageous and grave gesture against a book considered sacred by a religious community."
Syliva Poggioli - Vatican Condemns Quran Burning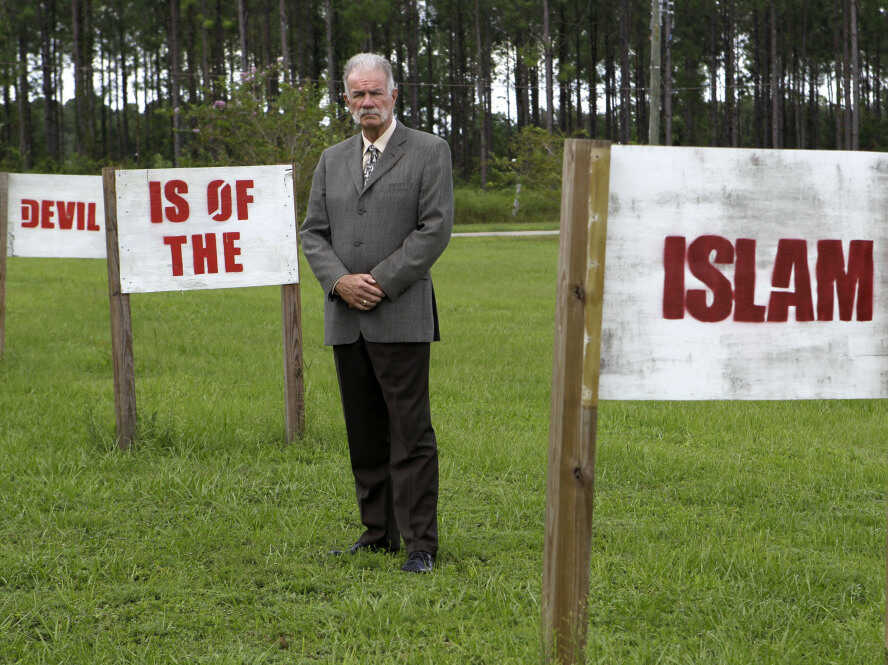 The planned burning by Pastor Terry Jones, author of "Islam is of the Devil," is bringing out a heated debate on his Facebook page, with posts for and against every few seconds.