Swiss Embassy Asks Iran To Drop Bail Demand For Imprisoned U.S. Hiker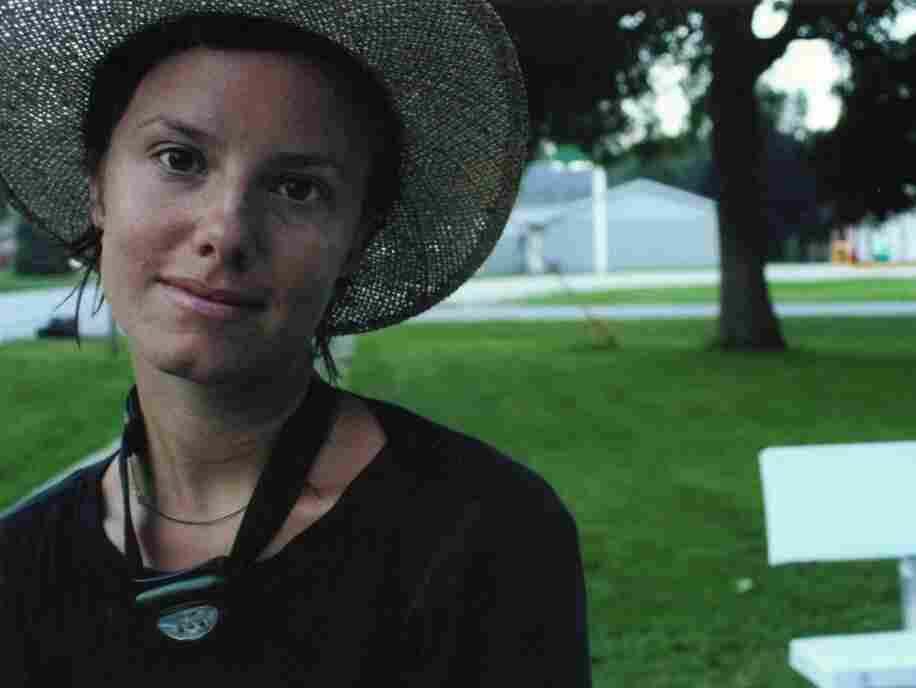 The Embassy of Switzerland in Iran, which represents U.S. interests there, has asked the Iranian government to drop the demand for bail in the case of Sarah Shourd, NPR's Mike Shuster reports.
She has been held in Iran for more than a year. In 2009, she and two of her companions were seized at the Iran-Iraq border, where they were hiking.
Iran's government claims they are spies, but last week, President Mahmoud Ahmadinejad said Shourd would be released as a good-will gesture at the end of Ramadan, the Islamic holy month.
One day later, the Iranian judiciary said that wouldn't happen, insisting Shourd pay a $500,000 bail.
According to Shuster, "Shourd's family has said they cannot pay the required bail." They have also said she is in need of medical attention.
A spokeperson for the Department of State said the U.S. government is maintaining close contact with the Swiss Embassy in Tehran.