Belgium Detains Terror Suspects
Belgian police are questioning 10 people in connection with a search for terrorism suspects.  The AP says officials suspect some of those arrested were planning an attack in Belgium while others may be linked to Chechen rebels. AFP says people were arrested in Belgium, the Netherlands and Germany as part of an 'inquiry into international jihadist terror'.
THE VATICAN CLARIFIES POPE'S REMARKS ON CONDOMS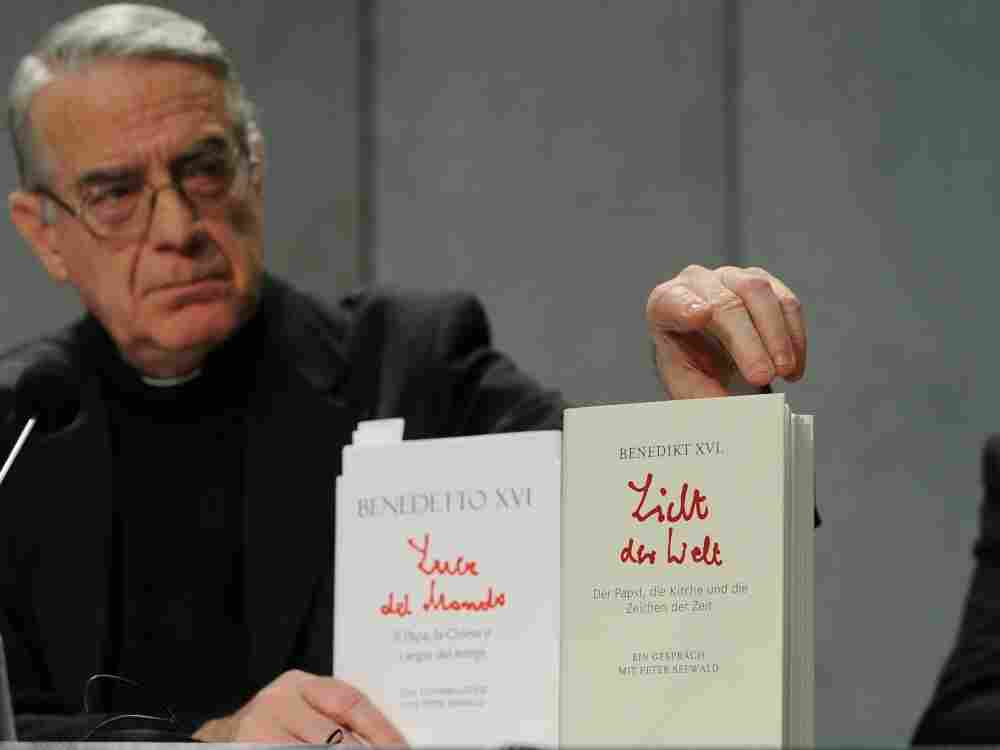 Vatican spokesman Rev. Federico Lombardi says Pope Benedict XVI included women in his comments about the acceptable use of condoms. The pope's remarks are included in a book based on lengthy interviews and excerpts were published over the weekend. Then, Benedict said condom use by male prostitutes was a lesser evil since it suggests a man is taking a responsible step with his sexuality. The AP reports Rev. Lombardi asked the pontiff whether he meant only to refer to male prostitutes:
'I personally asked the pope if there was a serious, important problem in the choice of the masculine over the feminine,' Lombardi said. 'He told me no. The problem is this ... It's the first step of taking responsibility, of taking into consideration the risk of the life of another with whom you have a relationship.

'This is if you're a woman, a man, or a transsexual. We're at the same point,' Lombardi said.
HUNDREDS DIE IN CAMBODIAN STAMPEDE
At least 378 people were trampled to death when a huge crowd panicked during an annual festival in Phnom Penh. The New York Times reports a massive throng had tried to cross a narrow bridge over the Bassac River but were crushed or fell in the water and drowned. There's no word on what caused the panic.
WILLIAM AND KATE SET WEDDING DATE
The BBC says Britain's Prince William and his fiancee, Kate Middleton will exchange vows on Friday, April 29, 2011 at Westminster Abbey. The Telegraph adds:
The Royal family and the Middletons will bear the cost of the wedding, the reception and the honeymoon, although any associated costs such as security, policing and cleaning streets will be picked up by the taxpayer.