Sales Of Existing Homes Fell 2.2% Last Month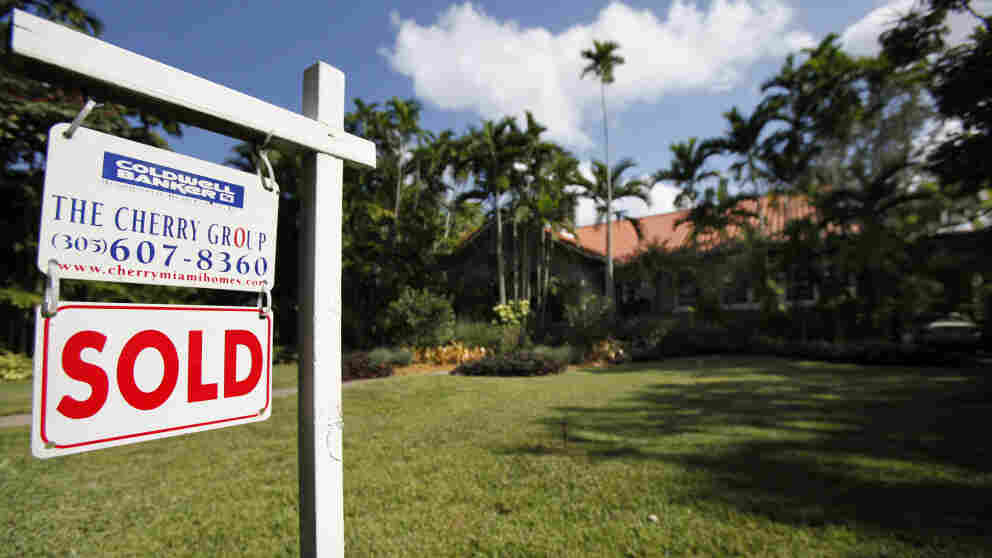 Even though sales of previously owned homes dipped 2.2% in October from September, "activity is clearly off the bottom," National Association of Realtors chief economist Lawrence Yun says.
And he's forecasting a steady improvement "to healthier levels of above 5 million by spring of next year."
Still, October's 4.43 million annual rate of sales was down from 4.53 million in September and way down -- by nearly 26% -- from the 5.98 million pace in October 2009 (when things weren't so great either).
On the brighter side, and supporting Yun's view that the worst may be over: The Associated Press writes that "sales had plunged to the slowest pace in 15 years in July and then posted gains in August and September before slipping back in October."
Today's other economic news: "GDP Grew At 2.5% Rate In Third Quarter."