Obama Urges China To Put Pressure On North Korea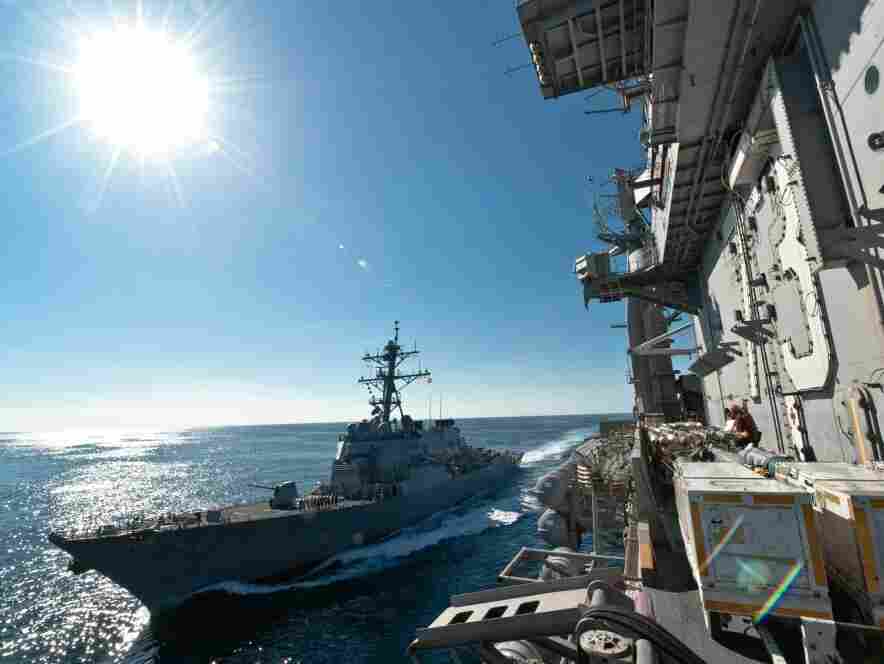 China should help make North Korea understand that its "provocations" are unacceptable, President Obama told Chinese President Hu Jintao during a phone conversation earlier today, according to the White House.
According to the official White House "readout" after the phone call:
"The president emphasized the need for North Korea to halt its provocative behavior and to meet its international obligations, including its commitments in the 2005 Six Party Joint Declaration. The president condemned the North Korean shelling of a South Korean island on Nov. 23 and its pursuit of a uranium enrichment program in defiance of its obligations. He urged China to work with us and others to send a clear message to North Korea that its provocations are unacceptable. The president also highlighted the American commitment to the security of our allies in the region."
From China, the official Xinhua News Agency says that during the two leaders' conversation "Hu said China is greatly concerned about the current tension on the peninsula." Xinhua summed up Obama's message to China this way:
"The United States is willing to cooperate closely with China to achieve the common objective of denuclearization on the peninsula, remove the risk of instability there and protect the security environment in Northeast Asia, he said. The United States hopes to solve the issue through effective dialogues and engagement, and will keep close contact with China in this regard, Obama added."
China is one of North Korea's few allies in the world, and by far its most important. As Los Angeles Times correspondent Barbara Demick said on Morning Edition last week, though, China is also increasingly doing business with South Korea -- "so they're always juggling in between."
Meanwhile, as the Associated Press reports, South Korea "has begun naval firing drills, despite a warning from the North that those drills would heighten tensions." And the U.S. and Japan continued joint naval exercises in the Sea of Japan, off South Korea.