Report: White House Visitor Logs Are Incomplete, Muddled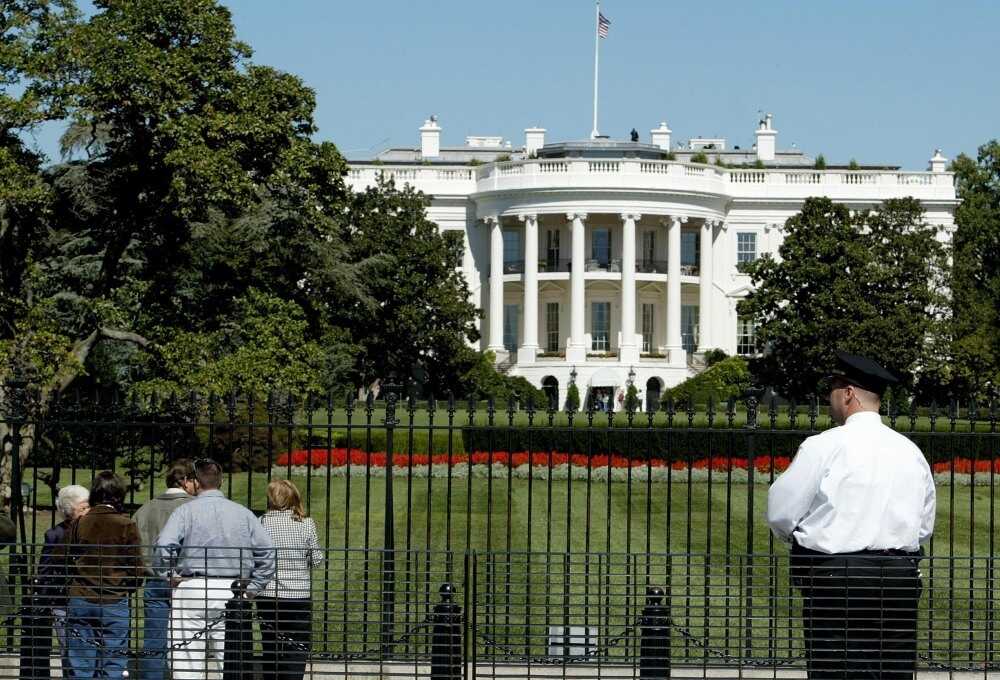 President Barack Obama has touted his administration's transparency, especially when back in 2009, the White House announced that for the "the first time in history" it would make visitor records kept by the Secret Service public. The records are online, along with an announcement that says more than one million records have been released so far.
But in a report, today, from the Center for Public Integrity, a non-profit investigative journalism outfit, the real transparency of the records are put into question.
First, the Center reports, some guests are left out entirely. For example, everyone knows that Bob Dylan performed at the White House during a concert for civil rights. Yet his name (really Robert Zimmerman) nor that of Joan Baez appear in the logs.
But perhaps the most interesting find in the Center's investigation is that on many occasions the log fails to list who a visitor is really coming to see. On thousands of occasions, the Center reports, White House staff members were listed as the "visitee:"
Rahm Emanuel, Obama's first chief of staff, is listed for fewer than 500 visitor entries. As a point of reference, health care czar Nancy Ann DeParle showed three times as many visitors. But three young aides who scheduled meetings for Emanuel — Katherine Kochman, Amanda Anderson and Benjamin Milakofsky — collectively had more than 2,600 visits in their names. Emanuel did not respond to a request for comment.

Asked why junior staffers appear so often with top-flight visitors, the White House said administrative staffers are often the point of contact for visitors to senior staff and they receive guests as they arrive.
The White House also told the Center that the system certainly had limitations, because it was conceived "first and foremost to protect the first family, second family and White House staff."
Back in February, the website Politico reported that the White House often met with lobbyists outside the White House in meeting places in which the Secret Service keeps no records.
The White House denied that they were trying to keep those meetings from public view:
There are no records of meetings at the row houses just off Lafayette Square that house the White House Conference Center and the Council on Environmental Quality, home to two of the busiest meeting spaces. The White House can't say who attended meetings there, or how often. The Secret Service doesn't log in visitors or require a background check the way it does at the main gates of the White House.

The White House says the additional meeting space is used when the White House is filled or when there's no time to clear participants through the security screening. And to be sure, a few lobbyists contacted by POLITICO said they didn't see any hidden motive for the White House staff's decision to hold a meeting there.
We'll leave you with a short video in which the reporter from the Center of Public Integrity explains his reporting: