Bahrain's Crown Prince Won't Be Attending The Royal Wedding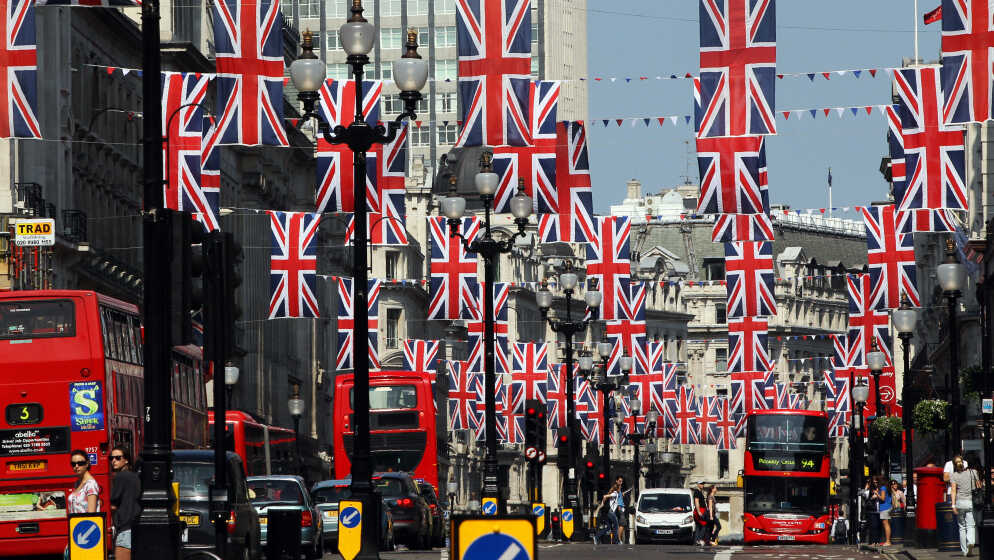 Adrian Dennis /AFP/Getty Images
While "Bahrain's crown prince on Sunday declined an invitation to attend Prince William and Kate Middleton's wedding, saying he did not want the Gulf nation's unrest to tarnish the celebration," there's still a "furore over [the] royal wedding guest list," writes Britain's The Independent.
Khaled Desouki /AFP/Getty Images
It reports that protests are "planned outside Westminster Abbey and five-star hotels because of invitations to foreign despots and figureheads from autocratic regimes."
The invitation to Prince Salman bin Hamad Al Khalifa of Bahrain drew criticism because of the deadly February crackdown by authorities in his country on protesters there. About 30 people died and hundreds were thrown in prison.
Guests who do plan to attend and have sparked complaints from human rights groups include "Saudi Arabia's Prince Mohamed bin Nawaf bin Abdulaziz, Zimbabwe's ambassador to the U.K., and the King of Swaziland," The Independent says.
Meanwhile, the guest list and seating plan for Friday's wedding at Westminster Abbey have been released. One interesting thing, as the BBC notes: Members of the family of William's mother, Diana, Princess of Wales, will sit with the Middletons — not with the queen and members of the royal family.
By the way, our colleague Linda Holmes at the Monkey See blog will be reporting about the wedding from London this week. NPR's Philip Reeves is all over the story as well. And we're planning to be up very, very early (3 a.m. ET or so) on Friday to post updates as things happen.