Debt Limit Reached; Treasury To Stop Investing In Pension Plans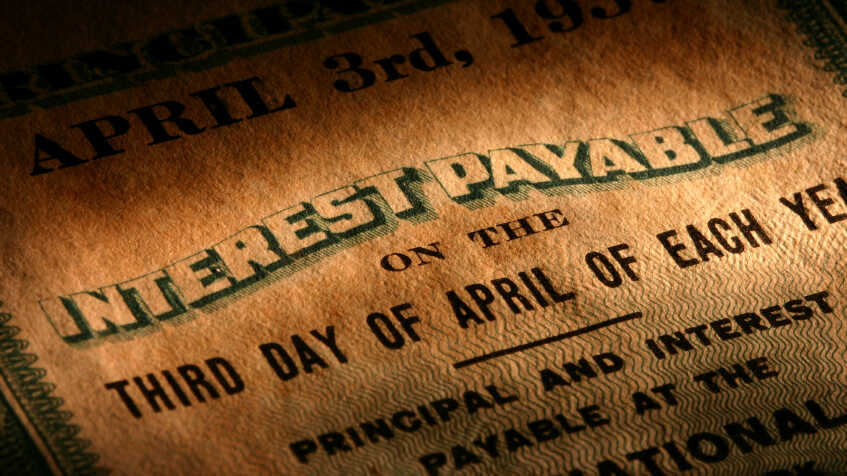 It's official.
Treasury Secretary Timothy Geithner today told congressional leaders that, as expected, the federal government has hit its $14.3 trillion "debt ceiling."
And to keep the government running until Aug. 2, Treasury says he:
"Declared a 'debt issuance suspension period' for the Civil Service Retirement and Disability Fund, permitting Treasury to redeem a portion of existing Treasury securities held by that fund as investments and suspend issuance of new Treasury securities to that fund as investments. He also suspended the daily reinvestment of Treasury securities held as investments by the Government Securities Investment Fund of the Federal Employees' Retirement System Thrift Savings Plan."
According to an FAQ page the department has posted:
"The CSRDF is invested in special-issue Treasury securities, which count against the debt limit. ... The statute governing the CSRDF gives Treasury authority to redeem existing Treasury securities held by the CSRDF in an amount up to the amount of civil service benefit payments authorized to be made from the CSRDF during the debt issuance suspension period. Treasury makes approximately $6 billion in civil service benefit payments from the CSRDF each month. Therefore, the total amount of investments that Treasury can redeem is equal to approximately $6 billion multiplied by the number of months in the debt issuance suspension period. ...

"By law, the CSRDF will be made whole once the debt limit is increased. Benefits for retired and disabled Federal employees will not be affected by this action and will continue to be paid."
Our friends at Planet Money have looked at "the one time in U.S. history when the country was debt free," and have a post called "The Debt Ceiling, Explained."