Report: Former Teammate Says He Saw Lance Armstrong Doping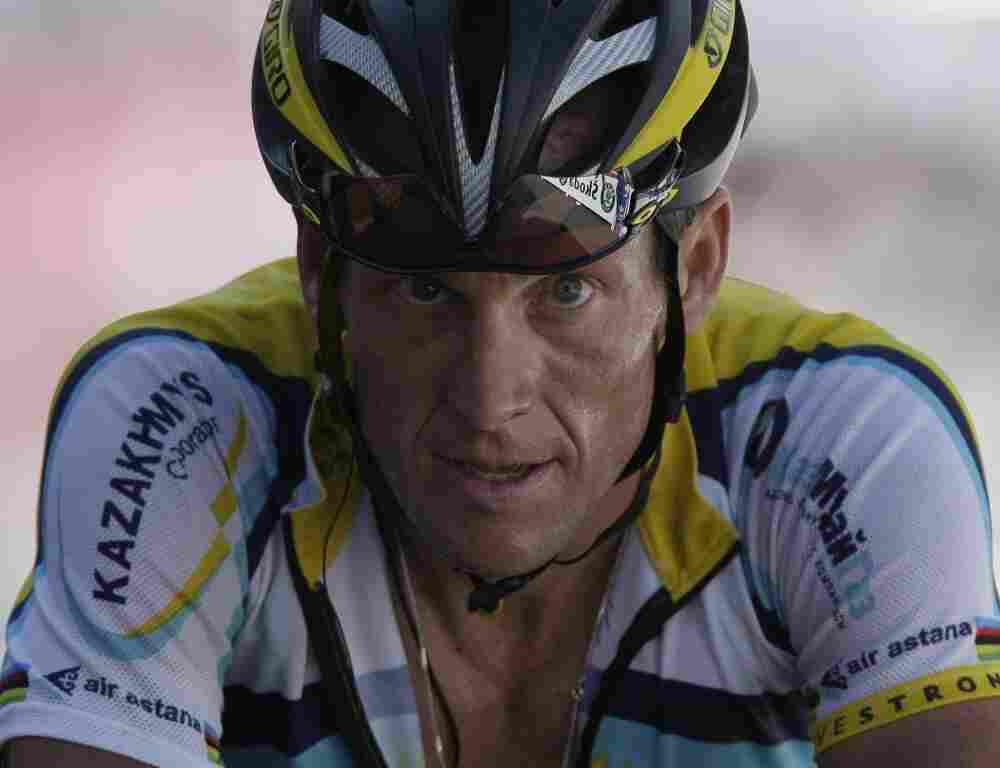 In an interview with CBS' 60 Minutes, a former teammate of Lance Armstrong said the cyclist was doping the first time he won the Tour de France in 1999.
Tyler Hamilton said Armstrong was using EPO — a performance-enhancing drug that affects production of red blood cells — in 1999 and said he used EPO to prepare for the Tour de France in 2000 and 2001.
"I saw it in his refrigerator," Hamilton said. "I saw him inject it more than one time."
Hamilton, one of Armstrong's closest teammates and a champion cyclist in his own right, has previously denied using banned substances. He came forward to reveal secrets he thought he would harbor for years after he was subpoenaed by the grand jury in the federal investigation and forced to testify. "[Armstrong] took what we all took...the majority of the peloton," Hamilton says, referring to the tight group of bicycles and their riders in a race. "There was EPO...testosterone...a blood transfusion," he tells Pelley.
Last year, American cyclist Floyd Landis also said Armstrong had taken EPO. The AP adds:
Armstrong has steadfastly denied doping and has never failed adrug test. Federal investigators are probing whether Armstrong and hisformer U.S. Postal team engaged in a systematic doping program,which he denies.
Here's a short clip of the interview, which will air Sunday: