Consider The Source: North Korea Says It's No. 2 In Happiness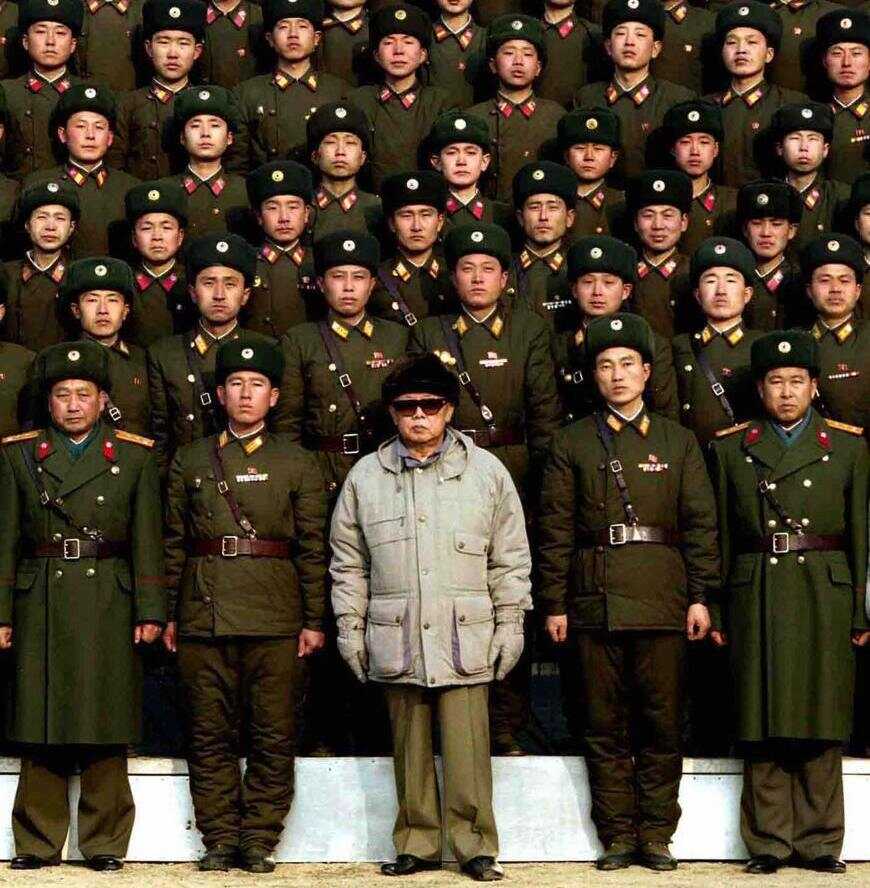 Coming from a country where the leader has been referred to as "the son of God" and where the official news agency has reported about a "mysterious natural wonder" involving a halo at Kim Jong Il's birthplace, this probably shouldn't be too much of a shock:
"China is the world's happiest nation, followed by North Korea, according to recently released North Korean government research." (GlobalPost's The Rice Bowl blog.)
Famine and repression apparently didn't hurt North Korea's standing in the eyes of the "researchers."
And which nation was last in the North Korean "research?"