In Deal With FTC, Marketers Of 'Ab Circle Pro' Agree To $25M In Refunds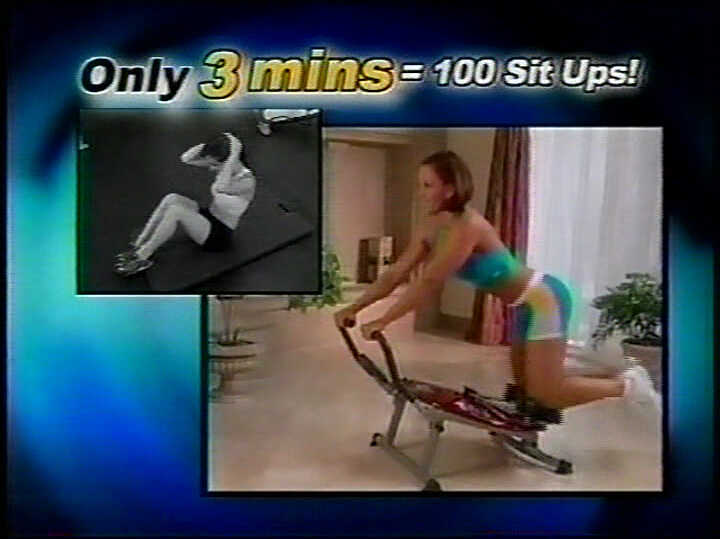 The Federal Trade Commission says that when the marketers of the "Ab Circle Pro" said three minutes a day would suffice to give you rock-hard abs, they were over-hyping their product.
Today, the FTC announced after they filed complaints, the marketers of the fitness contraption have agreed to dole out as much as $25 million in refunds. Consumers who fell for the informercial, which the FTC says aired more that 10,000 times in 2009 and 2010, can request a refund by clicking here.
"The FTC reminds marketers that they should think twice before promising a silver-bullet solution to a health problem – whether it involves losing weight or curing cancer," David Vladeck, director of the FTC's Bureau of Consumer Protection, said in a statement. "Weight loss is hard work, and telling consumers otherwise is deceptive."
The infomercial told consumers that using the "Ab Circle Pro" was like going to the gym.
"You can either do 30 minutes of abs and cardio or just three minutes a day. The choice is yours," the pitchwoman said.
This settlement is part of the FTC's crackdown on phony health claims. Last year, the FTC reached a $25 million settlement with Reebok over their claims regarding their "toning shoes."