Lauren Groff, Ta-Nehisi Coates Lead Longlists For National Book Awards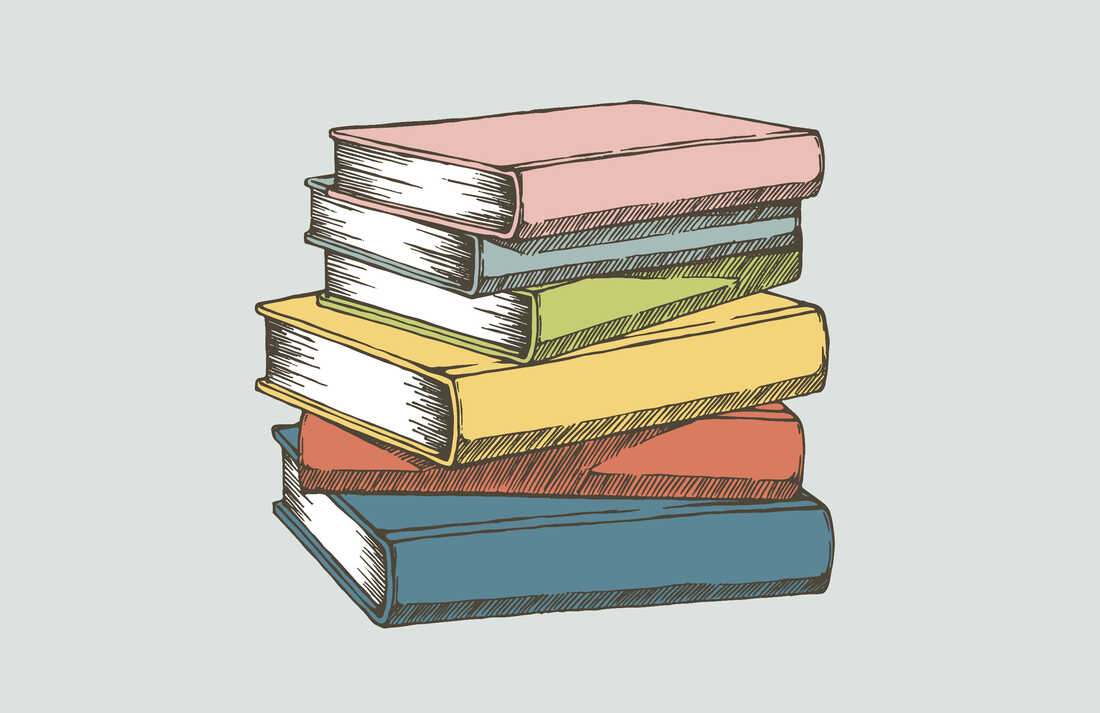 It's not often that you'll get the National Book Awards confused for that other NBA, but at least in this respect they're the same: They don't go picking their winners lightly — or quickly. Since 2013, in a bid to raise its profile, the prestigious literary prize has been unveiling and then whittling its lists of nominees over multiple rounds, over multiple months.
The first of these rounds wrapped up Thursday, as the National Book Foundation rolled out its long list of 10 nominees for the fiction prize.
Among them are Hanya Yanagihara's A Little Life and Bill Clegg's Did You Ever Have a Family, two of the Americans who made this year's long list for the formerly Brit-centric Man Booker Prize. (And Yanagihara made that award's shortlist, which was unveiled Tuesday.) Joining them are T. Geronimo Johnson's Welcome to Braggsville, which is a favorite of Fresh Air's Maureen Corrigan, and Lauren Groff's Fates and Furies, which is also the centerpiece of this month's Morning Edition book club.
And that's just four of the nominees — out of 40 total across four categories. The long lists for the NBA's three other categories were announced earlier this week: nonfiction, poetry and young people's literature. Among the notables there are journalist Ta-Nehisi Coates and photographer Sally Mann (both for nonfiction) and poet Terrance Hayes.
The full long lists for all four categories are below.
Over the next two months, the National Book Awards will winnow these lists to half their original number (shortlists announced Oct. 14), and ultimately decide the winners in each category in a ceremony Nov. 18.
Though one winner, at least, has already been decided: At the ceremony, novelist Don DeLillo will be awarded the Medal of Distinguished Contribution to American Letters — the National Book Foundation's version of a lifetime achievement award.
---
National Book Awards Long List
Fiction
Nonfiction
Poetry
Young People's Literature