Rejected Story Of The Day: Got The Wrong Carl?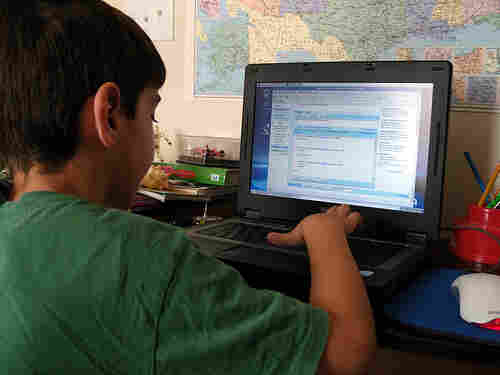 afsilva/Flickr/Creative Commons
We've all done it, often with hilarious or fireable results. Now Gmail has rolled out an alert system that warns senders when they're about to email the wrong person. Despite its funny name (Got the Wrong Bob?), really we need one more feature like this and "Mail Goggles" before we're comfortable announcing that Google is devoting 98% of its research toward people who email while drunk.