Do Not Look At These Dirty, Filthy State Seals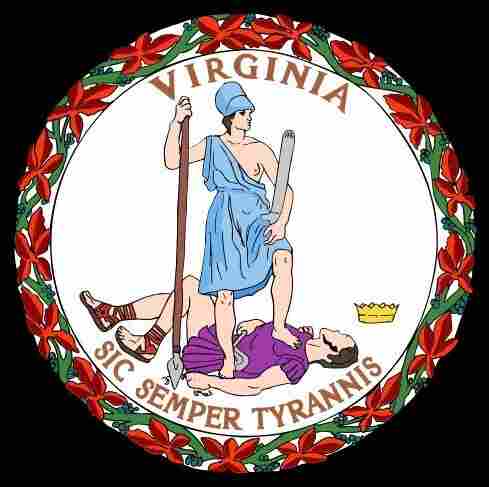 I know what you're thinking: is this a titillating pic from Hustler's "Ladies of Tyranny" issue? Nope! This smut is in fact Virginia's State Seal.
Last week the Commonwealth's Attorney General said, after 150 years of corrupting young minds, it was time that strumpet cover up. He gave his staff a version in which she donned a more modest armored breastplate, which he prefers you call a naughty-womanpart-plate.
After some media fuss, he's relented, but we wish he'd continue his campaign to other NSFW emblems. It's not just Virginia -- or Iowa, either. Turns out State Seals are like the Sears Catalog Underwear Section of America.
Kentucky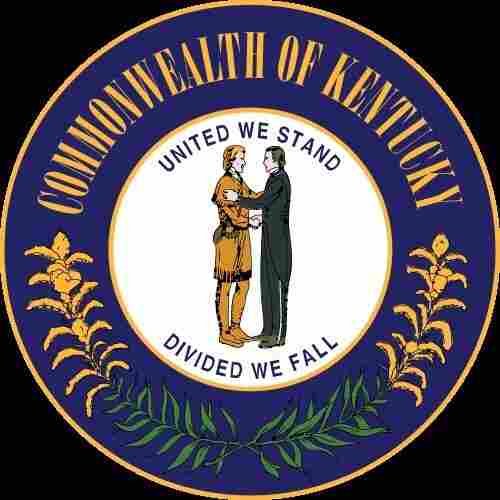 THOSE MEN ARE ABOUT TO HUG!
Idaho
This is actually an excellent example of tasteful censorship. Behind the shield, that deer is completely naked. Also, he's standing on his hind hooves. Which, while not exactly dirty, is certainly unsettling.
Michigan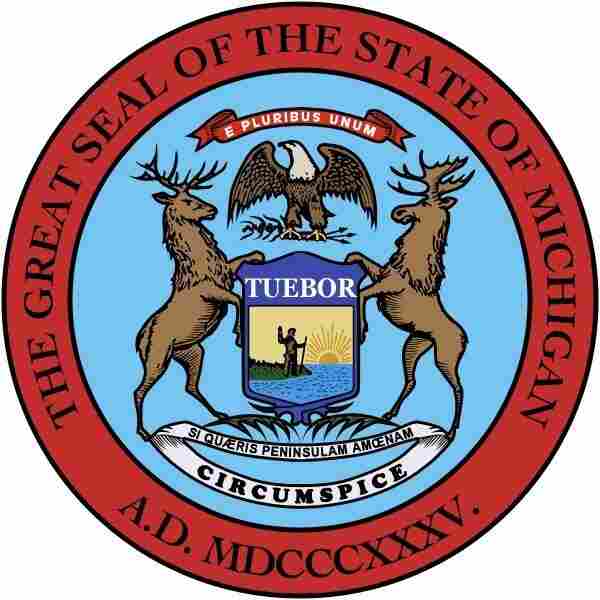 Props to Michigan for neutering the stags, but does anyone know what "circumspice" means? Is it something dirty, or is it something I want in my spaghetti sauce?
California
That bear looks frisky. Also, there seems to be a man digging his own grave.
New Jersey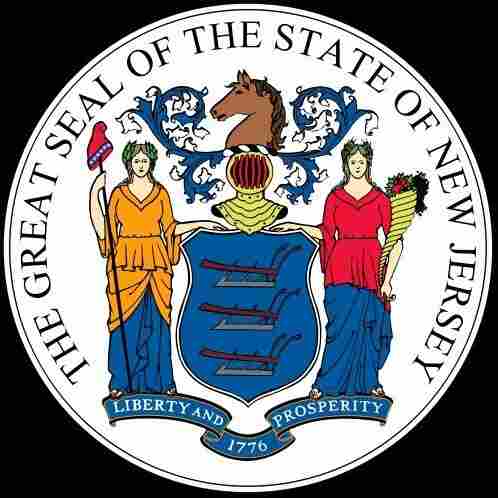 It says "New Jersey" on it. Ewww!