Pretty Lights On World Cafe
Pretty Lights On World Cafe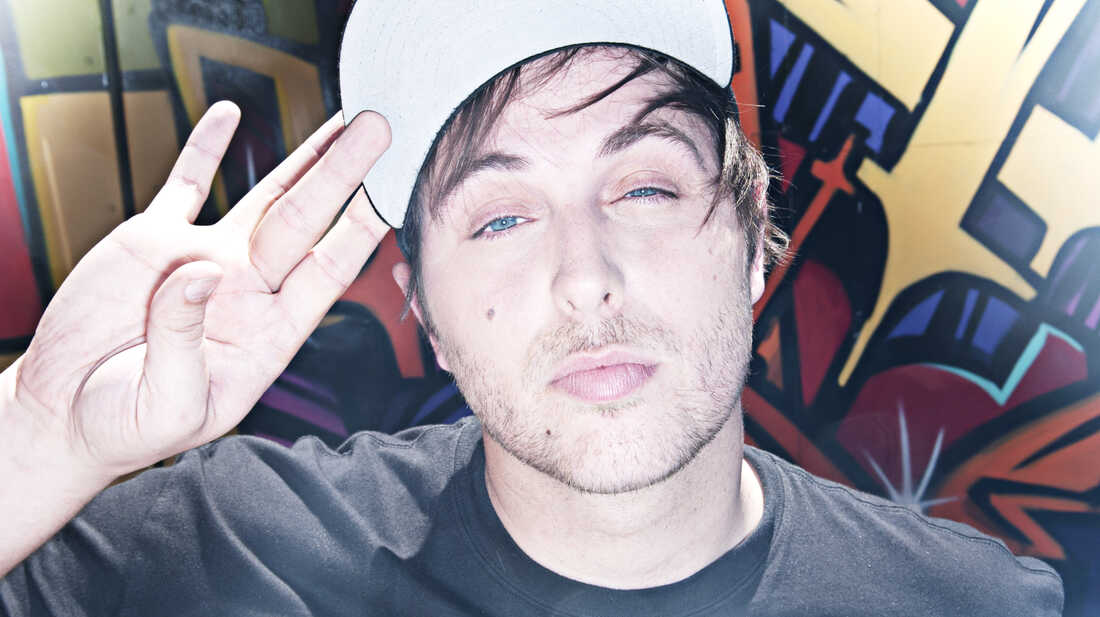 Set List
"Athena"
"Witness"
"Done Wrong Remix"
Pretty Lights is the stage name of Derek Vincent Smith, who describes his sample-based music as "electro hip-hop soul." Smith, an EDM DJ, has built up a large live following for his music, which he's given away on the Internet.
When he first started developing his sound, Smith relied on matching up samples from obscure 1960s R&B records — many of which originated from Detroit and Chicago. When working on his new album, A Color Map of the Sun, Smith says he had an epiphany: He would still incorporate the older sound he knew, loved and had come to rely on, but would record new, live material that mimicked those sounds.
Smith went a step further and actually had vinyl copies made of his new music. From there, he says he sampled his own material in order to further create authentic-sounding compositions. On Friday's episode of World Cafe, he delves into the intricacies of this elaborate process in a conversation with host David Dye.
World Cafe Playlist for December 20, 2013