Albert Hammond Jr. On World Cafe
Albert Hammond Jr. On World Cafe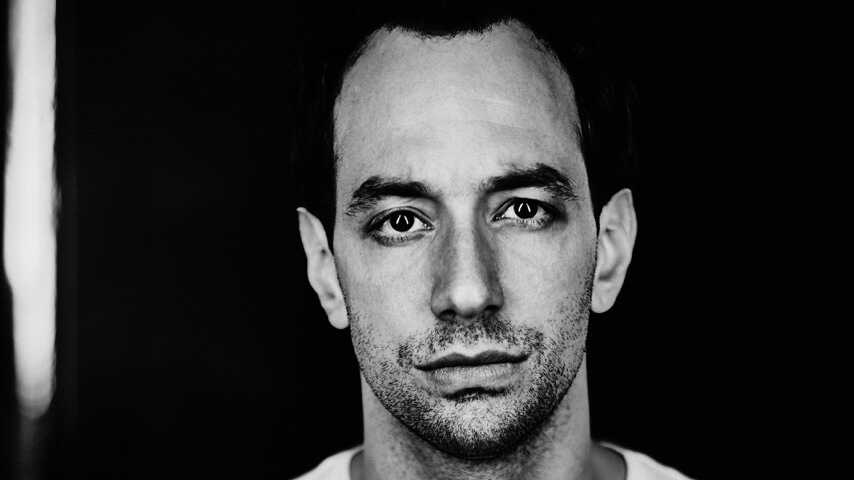 Jason McDonald/Courtesy of the artist
Set List
"Razor's Edge"
"Losing Touch"
"Caught By My Shadow"
Albert Hammond Jr., best known as The Strokes' dapper guitarist and keyboardist, released his first solo record in 2006. Since then, he's continued to put out solo work while remaining with The Strokes.
Momentary Masters, Hammond's most recent album, is named after a quote from astrophysicist Carl Sagan about our tiny place in the universe. On today's episode of World Cafe, Hammond visits the studio, live band in tow, for a set of songs from the new album.
Episode Playlist