World Cafe's 2016 Preview
World Cafe's 2016 Preview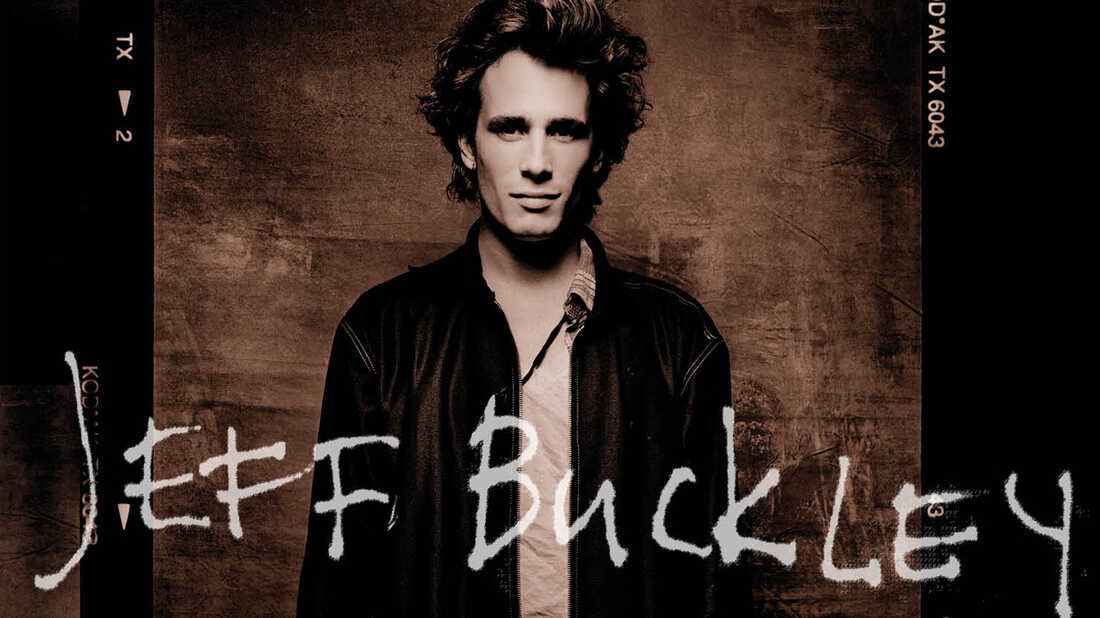 Playlist
Wet, "Deadwater" from Don't You
David Bowie, "Blackstar" from Blackstar
Santigold, "Who Be Lovin' Me" from 99 Cents
Dori Freeman, "You Say" from Dori Freeman
Lucinda Williams, "Dust" from The Ghosts Of Highway 20
Brett Harris, "Out Of The Blue" from Mr. Sunshine
Jeff Buckley, "Everyday People" from You And I
As we put 2015 to rest, World Cafe invites NPR Music's Ann Powers to take a look at musical offerings for the new year. Several major, established artists have announced new releases — including David Bowie, who has a marvelous, jazz-informed album called Blackstar coming out Jan. 8. Powers also spotlights a new release from Lucinda Williams, as well as a set of covers that the late Jeff Buckley recorded as demos and a new album from Philadelphia's Santigold.
Exciting new artists are on the rise in 2016, too. Powers describes the synth-pop trio Wet as high in "quirkiness and humanity" on its debut album, Don't You. She plays a song from 24-year-old Virginian Dori Freeman, whose debut is produced by Teddy Thompson, and a new track from Brett Harris, whose music Powers calls "bubble-gummy and crafty pop."
Downloads
Dori Freeman - "You Say"
Brett Harris - "Out Of The Blue"
Episode Playlist