Jeff Buckley's Mother Talks About 'You And I'
Mary Guibert On World Cafe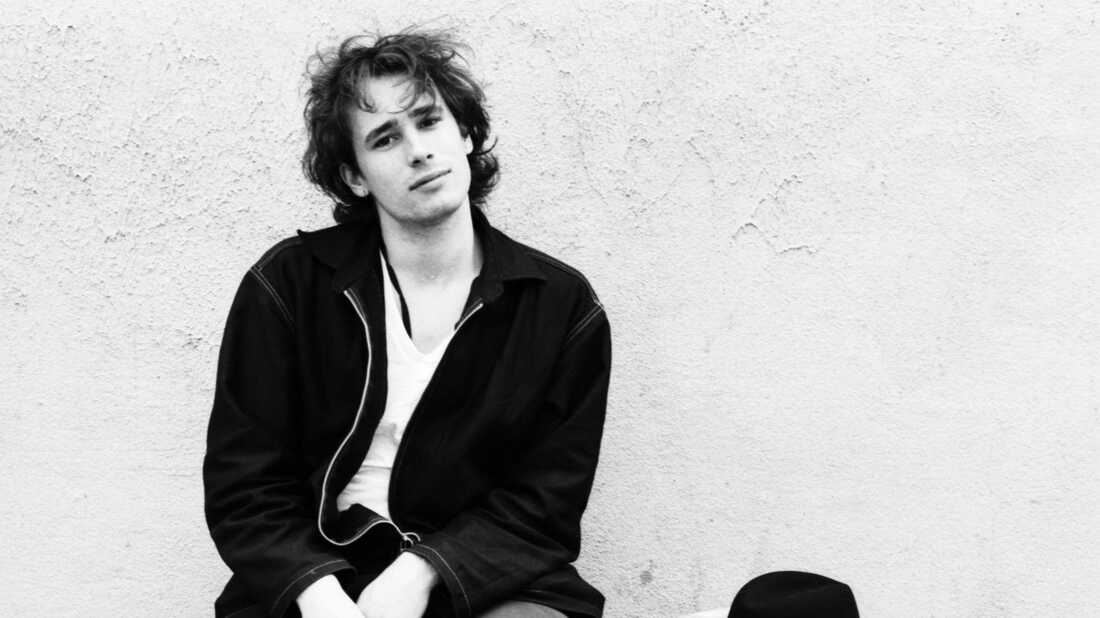 David Gahr/Courtesy of the artist
Featured Songs
Jeff Buckley, "Just Like a Woman"
Jeff Buckley, "Everyday People"
Jeff Buckley, "I Know It's Over"
Mary Guibert, mother of the late Jeff Buckley, joins World Cafe to share selections from You and I, a newly released set of demos Buckley recorded in 1993. She says her son was in the process of finding his voice during that time, just before the 1994 release of his only studio album, Grace. Guibert also discusses Buckley's father, singer Tim Buckley, who died when their son was only 8 years old. Listen above to this special interview with the woman who has guided all of Jeff Buckley's posthumous releases.
Episode Playlist