'Sopranos' Creator David Chase
'Sopranos' Creator David Chase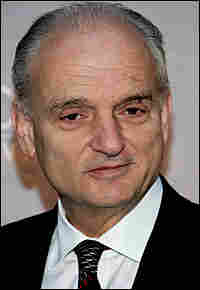 David Chase's hit HBO series The Sopranos is as much about stress as it is about violence; mob boss Tony Soprano seeks therapy not just because of troubles in the Family, but because his kids and his wife and especially his mother have done a number on him.
Terry Gross talked to Chase two days after the death of Nancy Marchand, who played Tony's mother, Livia Soprano.
This interview originally aired on June 22, 2000.