New Pricing Plan Soon To Be At Play For Online Music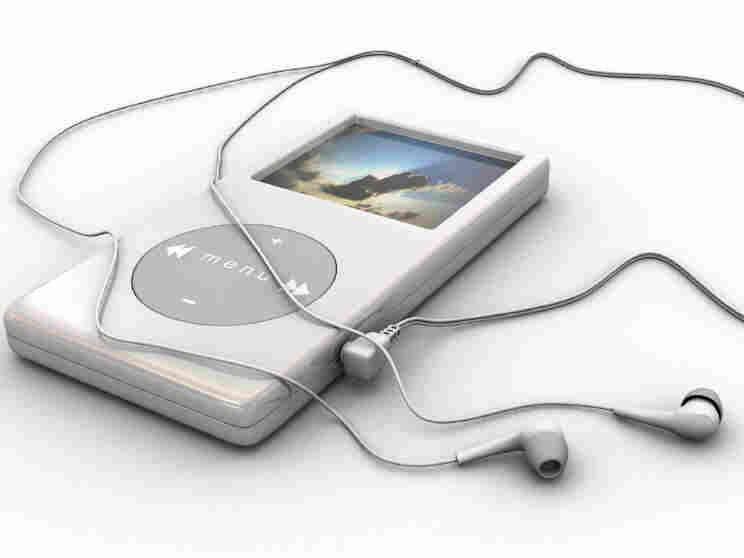 Ivan Stevanovic/iStockphoto.com
Recording companies and retailers are still trying to figure out what the right price point is for music online.
On Monday one of the top music distributors — The Orchard — announced it will launch a new pricing scheme in three weeks that it hopes will entice more people to buy its music over the Internet.
Finding The Right Price
When Apple first started iTunes, the company charged one price for the download of any song: 99 cents. Then it changed to three prices: 69 cents, 99 cents and $1.29.
Prashant Bahadur, vice president of retail marketing for The Orchard, a wholesaler of music tracks to online retailers like iTunes and Amazon, thinks that if these retailers charge less, they could sell more music.
"There might be songs that have never sold for a year," says Bahadur. Nevertheless, he thinks it's possible to get people to buy these songs, if they're priced appropriately.
The Orchard has a catalog of more than 1 million songs, with artists ranging from Elton John to Cab Calloway, and the company works to figure out how much to charge for this music. If it charges too much people won't buy it; too little and no one makes a profit.
The Sweet Spot
On Monday, The Orchard announced a deal with Digonex Technologies Inc., a company that gathers sales data, analyzes purchasing behavior and sets new prices that, according to its Web site, hit the "sweet spot" where consumer demand and market potential meet.
"We use our science to systematically decrease the price," says Jan Eglen, the CEO of Digonex. "We find the exact moment and the exact price that the people are willing to pay. That's the sweet spot."
Digonex has an algorithm that factors in how many songs are being sold and how often they sell to calculate how much to charge.
Digonex tried an experiment to learn more about consumer habits, which provided some surprising insight.
"Interestingly, they really didn't buy the top-selling music," says Eglen. "What they did was to fill their libraries up with older things that they could buy a lot cheaper."
Over two days, with some songs priced as low as 35 cents, Digonex sold 35,000 tracks.
Fans also paid $1.29 for a song by the band Jet, even when they could have gone to another site and paid less. Eglen says that means people will stick with one online seller if it has a variety of prices and music.
"Where they can get old stuff and experiment with some very low prices ... if you have some new music that is by well-known popular artists, they're willing to pay more money for it," says Eglen.
Dynamic Pricing
What Digonex is doing is what economists like University of Southern California professor Joseph Nunes call "dynamic pricing." Nunes says economists and retailers have been trying to nail this for years.
"We know on hot days people drink more, so if a supermarket could rush out and change the price of their soda very quickly, they would," says Nunes.
Dynamic pricing is easier online because no one has to go change the tags on every item in the store.
However, dynamic pricing can sometimes upset consumers, especially with music because price increases will be driven by demand and not the actual cost of making the product.
"The buzz on the Internet will become how this firm is actually changing prices, not because there is some cost change and they're just trying to maintain profits, but because they're just trying to increase profits at the expense of the consumer," says Nunes.
From Concert Tickets To Shoes
When the new pricing scheme starts in three weeks, visitors to iTunes will see prices that vary among the three tiers, based on Digonex's algorithm. For the time being, it will change weekly.
For Digonex this is just the beginning. Now that the Internet has made dynamic pricing easier, the company hopes to eventually apply its technology to everything from concert tickets to shoes.