Investor Ross: 'Washington Is The New Wall Street'
Investor Ross: 'Washington Is The New Wall Street'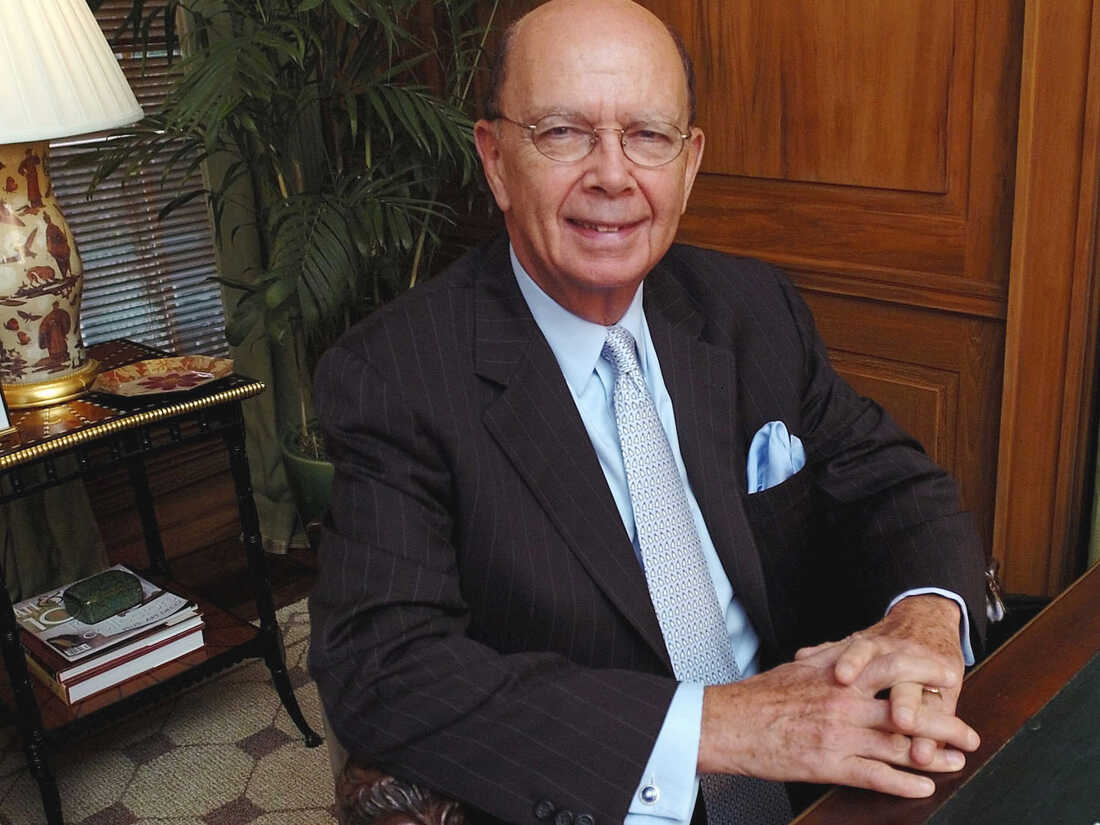 Has the fat lady sung? Has the other shoe dropped?
Main Street, Wall Street and Washington are all watching and waiting for the recession to end.
One of the keys to that end was supposed to be cleaning up the toxic assets tied to the faulty housing market. A private investor willing to buy those toxic assets is Wilbur Ross, chairman and CEO of WL Ross & Co. He told NPR's Steve Inskeep that the recent enthusiasm about improvements in the economy may be a little too enthusiastic.
"The worst is over in that [home values] are not going to go to zero," Ross says.
But the press about housing prices is a little too exaggerated, he says.
And the rise in June housing activity is nothing to get excited about. Yes, home sales were better than in May, but that's not the best comparison, Ross says. Year-over-year comparisons are more relevant, he says.
"The end of this problem will come when June compares favorably to June a year ago, and July compares favorably to July a year ago," Ross says.
Redefining normal is another matter, Ross says. "The new normal is complicated in a lot of regards." Take 2006 — the last full year before the recession kicked in. It was the first year that the U.S. savings rate was negative since the Great Depression — an unsustainable trend, he says.
What complicates matters for American homeowners, Wilbur says, is that since then, "American homeowners have lost $6 trillion in net worth from the decline in home prices. But if you look at total household debt, it's only gone down by less than $200 billion."
In other words, Ross says, Americans are just as in debt as ever, only now it's the government and not the bank holding the note.
The government involvement in the financial sector is so deep, Ross says, that "Washington is becoming the new Wall Street."
"The $64 question," Ross says, is "will government be able to re-exit from that, and yet leave the economy intact, or are we moving toward a permanent socialization of the capital markets?"
And, in fact, D.C. is the new financial center. To prove his point, Ross says he spends a day a week in Washington.