Obama On Health Care: Not Convincing Enough
We won't be able to measure the longer-term impact on public opinion of President Obama's speech for a number of days.
We do, however, have a great deal of research on public opinion on health care obtained before the speech. The White House also has access to this research, of course, and there's little doubt that it was behind much of what Obama said. His direction of a significant section of his speech to senior citizens, for example, clearly reflected research showing that seniors are the least enthusiastic about a new health care system. Obama even referred directly to polling results when he said, "It's worth noting that a strong majority of Americans still favor a public insurance option of the sort I've proposed tonight." (I'm not sure that it's a "strong" majority, but most polling does in fact show majority support for the public opinion, variously described).
President Obama's remarks on health care reform Wednesday evening were scheduled to be viewed by over half of the American population of 304 million. Two of these viewers were feature commentators Frank Newport and William McKenzie. Here, they lend thought to what Obama will need to adjust if his reform plan is going win over American skeptics.
Obama's opening reference to the economy was well-advised from a public opinion perspective. Americans continue to tell us that the economy and jobs are the largest problems facing the country — not health care. To at least mention the looming elephant in the living room of the bad economy made sense. Obama's quick transition to the plight of the uninsured also squares with public opinion. Research shows that Americans believe it is the federal government's responsibility to make sure that all of us have insurance, and accomplishing this goal is certainly a cause around which the public can rally.
The section of Obama's speech focusing on how the plan will benefit the 86 percent of Americans who have insurance ("... what this plan will do is to make the insurance you have work better for you ...") entered into trickier territory. I'm sure this section was driven by advisers taking cognizance of poll data showing that the majority of Americans do not believe that health care reform will improve their personal health care situation. Gallup research shows that the majority of Americans are in fact satisfied with their insurance, and their coverage, and their costs. Trying to convince these people that they will be better off under a new health care plan is a tough sell. Obama may have been better off keeping his remarks to the insured more tightly focused, simply reminding insured Americans that reform wouldn't affect them.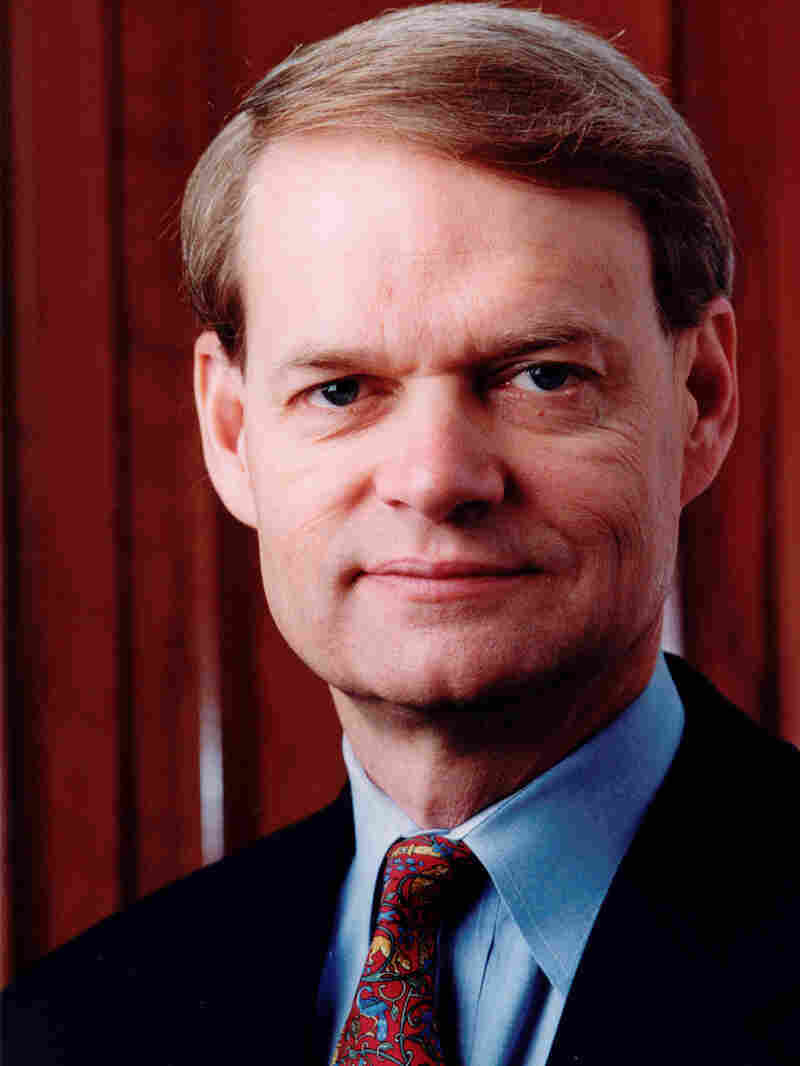 Courtesy of Frank Newport
The most important parts of Obama's speech, from the public's perspective, were probably the sections dealing with costs. Near the end of the speech, the president admitted that the plan will cost $900 billion over 10 years. He noted that most of this cost would be paid for "by finding savings within the existing health care system, a system that is currently full of waste and abuse."
Americans may perceive this as a major case of the fox guarding the chicken coop. There certainly is "waste and abuse" in the existing health care system, but new Gallup data show that Americans fairly strongly believe that there is great waste in the federal government as well. Americans now say that 50 cents of every dollar spent by the federal government is wasted, the highest such "waste" estimate in the 30 years that Gallup has been asking this question. So Obama has tasked what Americans perceive to be a highly inefficient and wasteful organization (the federal government) with the job of saving $900 billion in costs by quickly, efficiently and smoothly making a huge health care bureaucracy more efficient and less wasteful. The data suggest that this may be the president's toughest sell going forward — convincing a skeptical public that the government is up to this task.