Is Twitter Really Worth $1 Billion?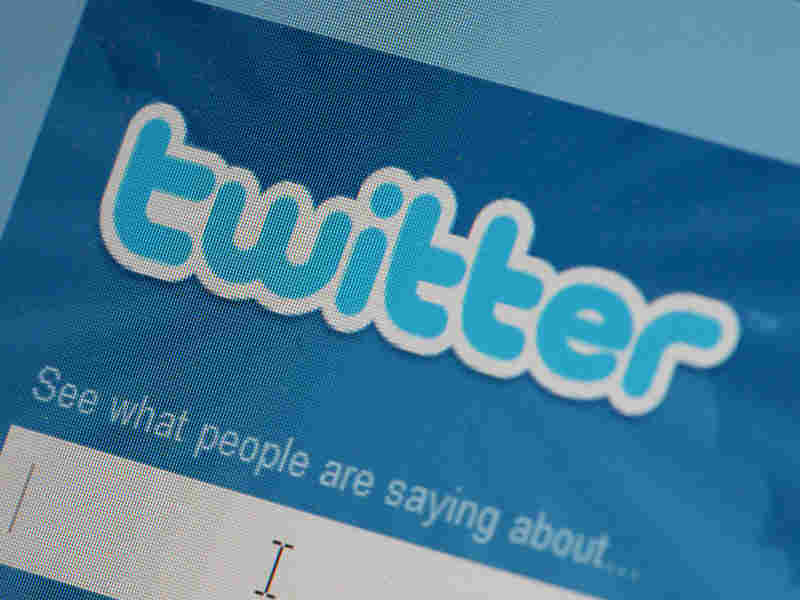 Martin Keene/PA Wire via AP
A group of investors is reportedly about to give Twitter as much as $100 million in new funding. The deal values Twitter at $1 billion, and investors are betting that the Internet's fastest growing social networking site will turn into a financial powerhouse.
Analyst Rob Enderle isn't convinced and says the investment reminds him of the craziness of the dot-com era.
"Imprudent would be putting it lightly," he says. "There is no proof that they can reach profitability in line with a billion-dollar valuation."
Analyst Mark Mahaney of Citigroup is also skeptical. He notes that while Facebook has finally turned a profit, there is no way to know whether Twitter can do the same.
"If people decide they no longer want to use Twitter and want to use something else, then Twitter can be an overnight sensation that's gone when the morning comes," Mahaney says.
So far, Twitter has had no comment on any of this.