NBC News Anchor Brian Williams Plays 'Not My Job'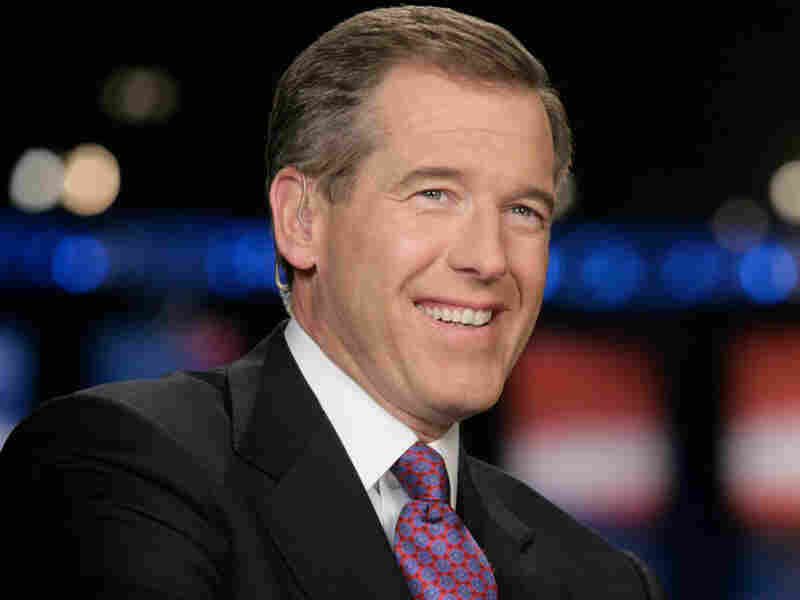 Brian Williams, anchor and managing editor of NBC Nightly News, joins Wait Wait at New York City's Carnegie Hall to play a game called "You are the very worst act ever to play this stage."
Williams answers three questions about Florence Foster Jenkins — an American music legend(?) who performed for a sold out Carnegie Hall audience almost exactly 65 years ago, and became known for singing terribly.