Washed Out: Sweeping Synths, Dunked In Reverb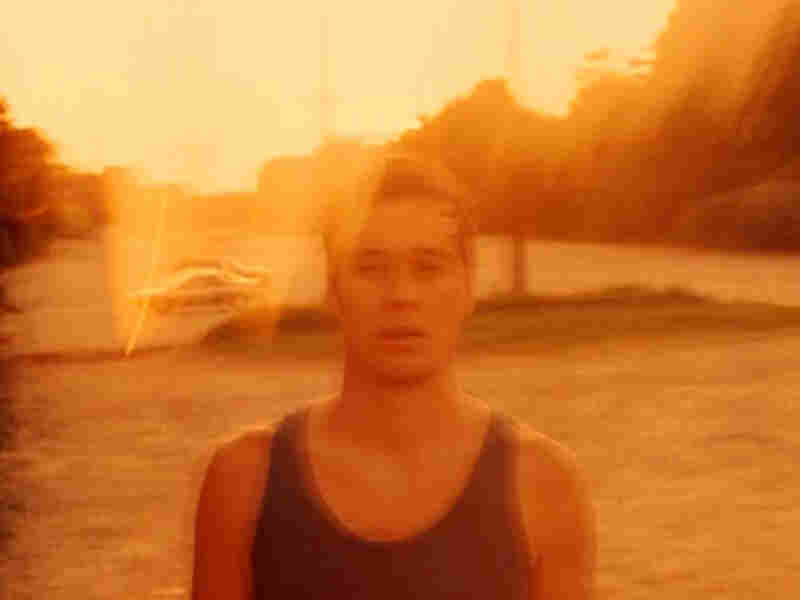 Tuesday's Pick
Song: "You'll See It"
Artist: Washed Out
CD: Life of Leisure
Genre: Electronic
The one-man project of 26-year-old Georgia native Ernest Greene, Washed Out has crafted some of the year's most gorgeous electronic music, mixing obscure disco and Euro-pop samples (Gary Low's "I Want You," anyone?) and droning shoegaze textures with sweeping synthesizers, reverb-dunked vocals and danceable beats. Like an E.E. Cummings poem, Washed Out's music is cloaked in mystery and nearly impossible to forget.
His best song is also his most melodically complex: "You'll See It" is a layered blast of staccato synths, interwoven strings, strutting beats and intricate vocal harmonies. But in spite of its intricacies, Greene reveals an uncanny knack for writing melodies that stick. (That synthesizer riff in the chorus is particularly killer.)
Electronic musicians often focus on hedonistic pursuits (packing a dance floor, getting the crowd moving), but Greene finds a way to get introspective and deep without sounding mawkish. The chorus revolves around a simple mantra that offers comfort in tough economic times: "You'll see it all in time / No need to worry now / I feel the weight lifting off me now / It's on."
Listen to yesterday's Song of the Day, and subscribe to the Song of the Day newsletter.
This story originally ran on Oct. 27, 2009.