'Hostage Business' Survives Economic Downturn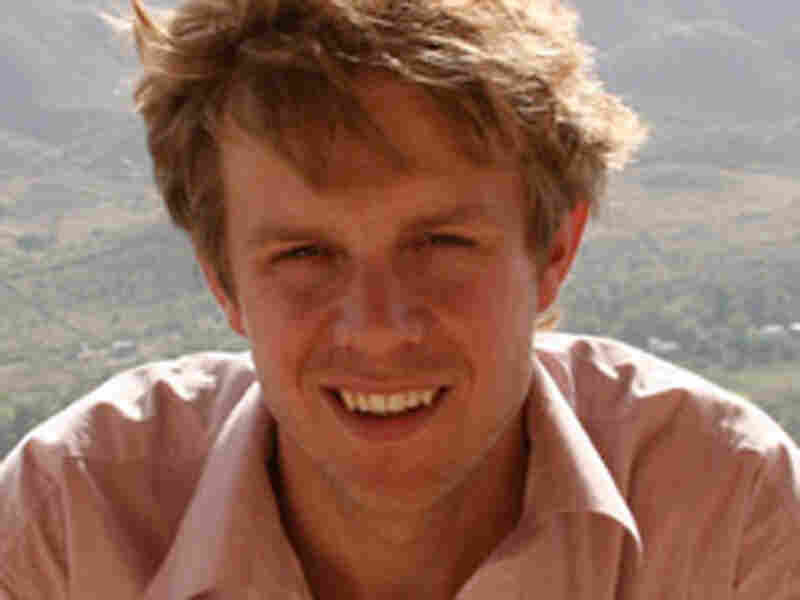 Nicholas Schmidle is a freelance journalist specializing in international politics. His recent article "The Hostage Business," published in the The New York Times Magazine, explores a recession-defiant strengthening in the "kidnapping market."
The trend includes a sharp recent rise in expatriate hostages taken from among the international workforce in the oil fields of Nigeria, but the kidnappers aren't the only ones for whom the kidnapping-and-ransom trade is big business. Insurance companies have found a lucrative new niche: According to Schmidle, about three-quarters of Fortune 500 companies in the U.S. carry kidnapping insurance for employees overseas.
Schmidle is a fellow at the New America Foundation and the author of To Live or to Perish Forever: Two Tumultuous Years in Pakistan. He joins Fresh Air host Terry Gross to talk about hostage economics.