The Top 'Nontroversies' Of 2009
The Top 'Nontroversies' Of 2009
They seemed so important at the time, didn't they? The "breaking news" stories over which much blogging was blogged and cable TV careers were made. But as 2009 gets ready to jump its own shark, what seemed monumental, in retrospect, has all the significance of a Michael Steele press release. So before they're buried in the potter's field of time, let's take a look back at some of the top nontroversies of 2009.
The Other Shoe In The Palin Resignation
Remember that huge scandal that was going to almost just about pretty much for sure break days after Sarah Palin left office? She was pregnant with John Edwards' love child or something like that? Still waiting for it. C'mon, haters. There are better reasons to dislike Palin than her early resignation.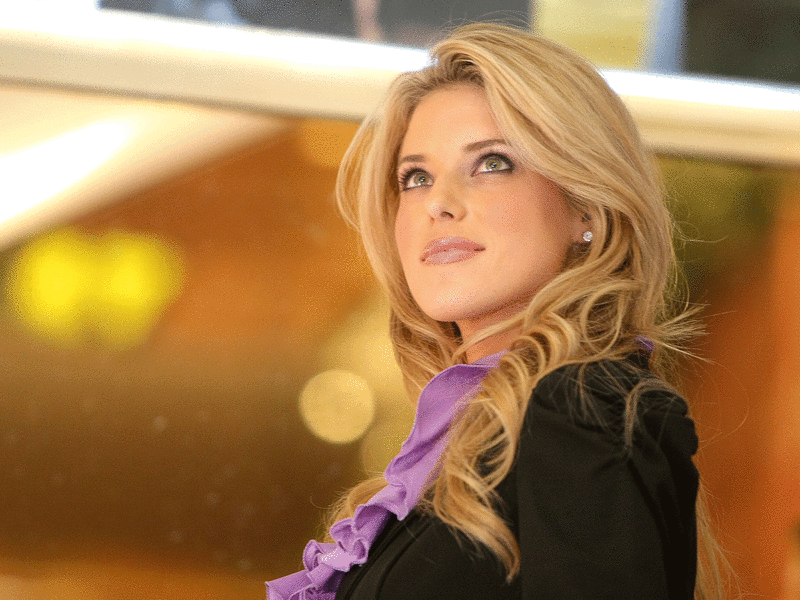 Michael Loccisano/Getty Images
Skip Gates Vs. Sgt. Crowley
What happens when an arrogant object meets an overzealous force? Welcome to post-racial America.
Carrie Prejean's Miss US-Odyssey
Did anyone really care about the answer to a question on a social issue that a woman in a bikini and high heels at a beauty pageant gave to a blogger who makes his living drawing phallic images on celebrity photos?
Obama The Teleprompter President
You know, "Obama overuses a teleprompter" only slightly beat out the "Bo wasn't a rescue pooch" nonstory. And, by the way, the "birther" stuff was so not anything, it couldn't even make the list.
Reality TV Scandals
From Jon and Kate to the Balloon Boy family to the Party Crashers, reality TV "stars" and "wannabes" proved that truth has more issues than fiction. And fame is best left to those who can handle it. Like well-adjusted Hollywood celebrities.
A 'Wise Latina'
You know, that's the kind of stupid remark you'd think only a dumb white guy would make.
Le Affaire Tiger
So, let me get this straight: A rich, young athlete cheats on his former bikini model ex-nanny wife? This is really what dominated the news cycle the same week the president announced his new strategy for the war in Afghanistan and Congress inched closer to universal health care? Congrats, America. You've officially proved your disdain for the relevant.
It's been quite a year of overhyped extraneousness, hasn't it? Here's hoping your 2010 is filled with nothing but significance.
Commentator John Ridley is head writer for The Wanda Sykes Show.