The Bigger Consequences Of 'Looting'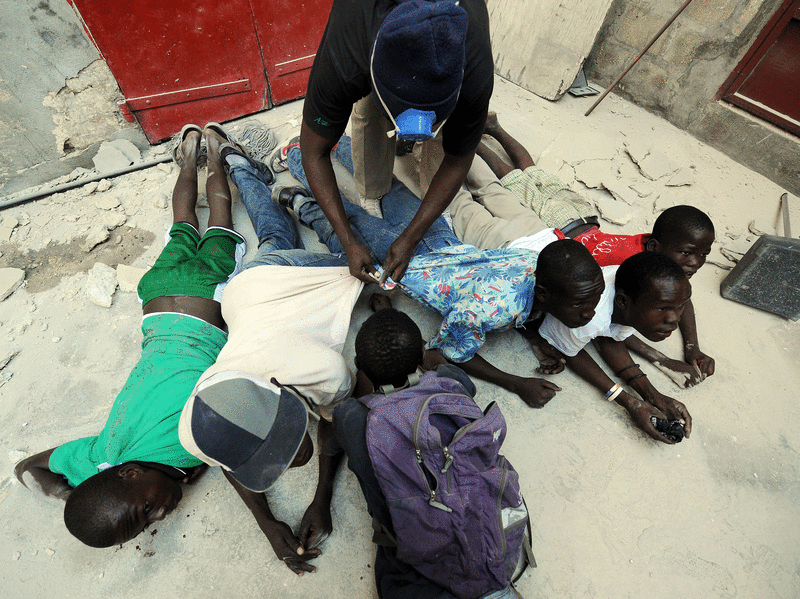 Jewel Samad/AFP/Getty Images
Lester K. Spence is an assistant professor of political science at Johns Hopkins University. His book Stare in the Darkness: Rap, Hip-hop, and Black Politics will be published in August. He shares his insight on his blog The Future is Here
Like many others, I've been trying to cope with the devastation in Haiti. I have donated money and have checked on friends who have family in Haiti. Given Haiti's status before the earthquake — its struggle against colonialism has left it one of the poorest nations of the Western Hemisphere — I am concerned that the country will never fully recover.
But I have become increasingly concerned with the media coverage. Last week, the focus was on the earthquake and the devastation it caused. Tens of thousands of people were killed, and tens of thousands more were left homeless, without water or electricity. While aid has poured in from around the world, enabled by a combination of traditional institutions like the Red Cross and organizations like Wyclef Jean's Yele, it's been exceedingly difficult for Haitians to get that aid where it needs to go because of the infrastructural challenges.
More On Looting: After Haiti's earthquake, many survivors have taken to getting supplies by any means necessary. Anita L. Allen shares her take on disaster survival here.
This week, the media coverage has shifted abruptly. Given the inability of Haitians to deliver aid to those in need, and to stabilize the government, Haitians have begun to take matters into their own hands. And the media have moved quickly to cover it. Anderson Cooper's recent story is a perfect example. Cooper neatly juxtaposes American businessmen and journalists (all named) against looting Haitians (all unnamed but visible in photographs). From reading the story and seeing the images, my gut reaction was that there was no way aid could help them. Haitian civilization was literally disintegrating before our eyes. Even the looters were being looted.
When the tragedy first hit, politicians and journalists both urged viewers to "take politics out of it." President Obama named former Presidents George W. Bush and Bill Clinton to coordinate U.S. efforts in part to generate bipartisan support. Some have urged deposed President Jean-Bertrand Aristide to stay away for fear he would cause more problems than he'd solve. This idea makes sense, if for no other reason than that we should all want to help people in need regardless of our personal politics.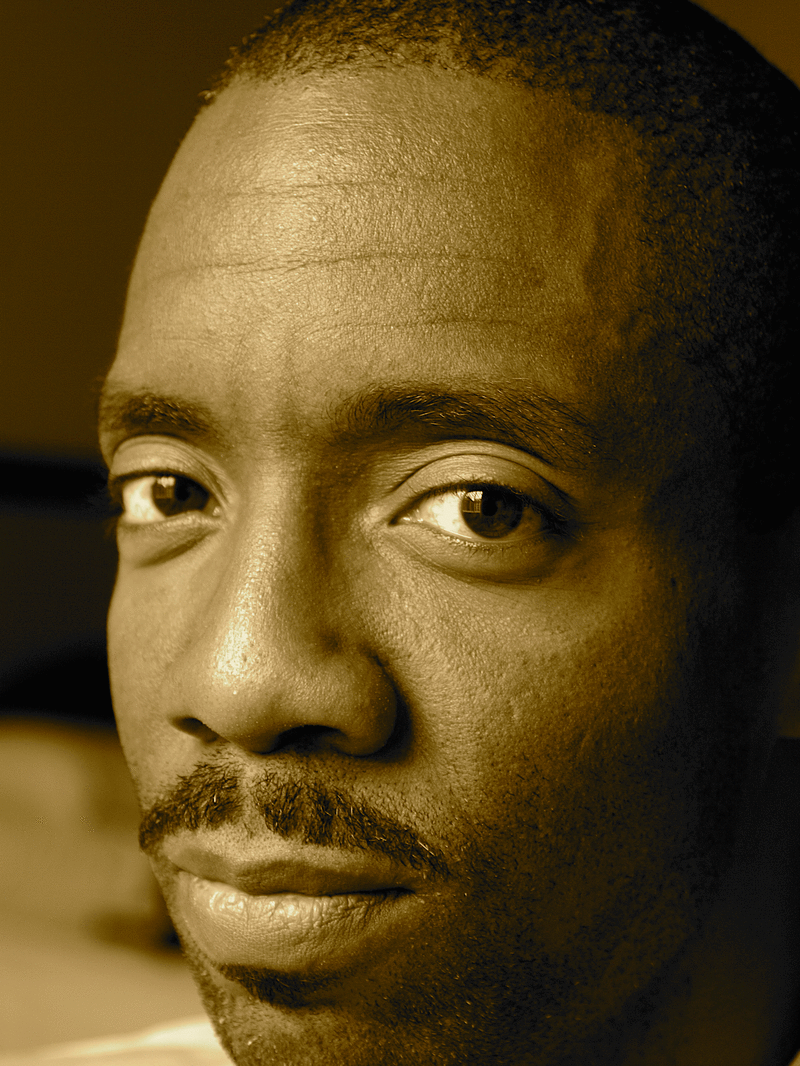 But there are two problems with this narrative.
First, we cannot really help Haiti in the long run without talking about the politics that rendered it helpless in the face of this emergency. The earthquake was horrific, but if Haiti's infrastructure hadn't already been decimated, a significant portion of the damage could have been better managed.
Second, in the absence of stories that place Haiti's circumstances in a larger perspective, the news media will fill that gap with titillating on-the-ground images. We saw the exact same pattern after Hurricane Katrina — first conveying images of the devastation that the natural disaster caused, then conveying images of "looters" who — just as in Cooper's story — are often nameless, often depicted as engaging in immoral behavior, and often black. Research conducted after Katrina hit showed persuasively that whites were much more willing to blame New Orleans residents for their post-Katrina condition, and much less willing to donate time or money to Katrina-related causes, when exposed to images of black looters.
It wouldn't surprise me if that happened here.