From The Finish Line To The Gender Line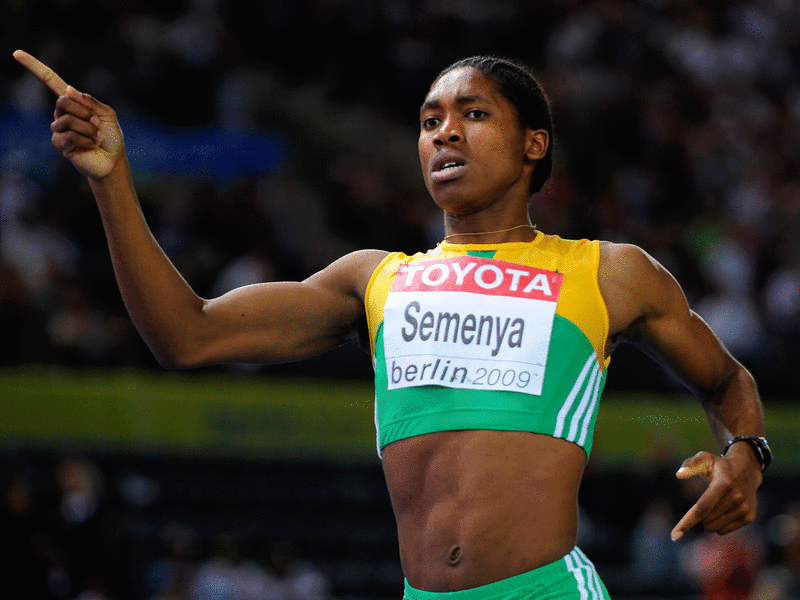 Brenda R. Weber is an assistant professor in gender studies at Indiana University and the author of Makeover TV: Selfhood, Citizenship, and Celebrity.
When South African runner Caster Semenya won the gold medal in the women's 800-meter race in Berlin last August, she set the world on fire. Not only had Semenya's impressive performance dominated her competitors by a full two seconds, but her athleticism and masculine appearance set off a firestorm that has rippled into the international discussion about gender and sports.
Following Semenya's win, the International Association of Athletics Federations ordered that she undergo "gender testing" to determine whether she was truly a woman. The tests, however, have not offered conclusive information either way — fueling further controversy. Since then, questions have arisen as to what truly determines gender.
As we approach the Vancouver Winter Olympics, the International Olympics Commission is debating the degree to which these sorts of tests are practical and ethical. This most recent surge causes us to ask, how important is the gender line, and just exactly where does the line lie?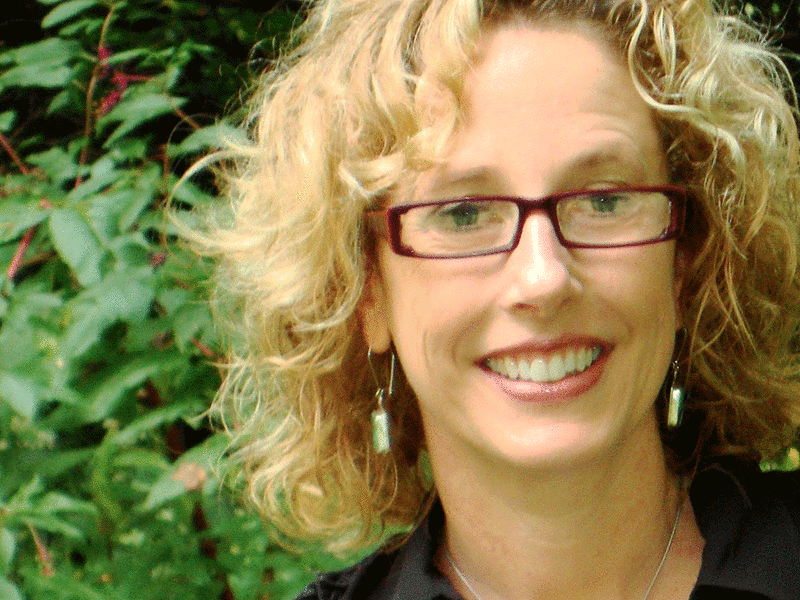 Courtesy of Brenda R. Weber
But is a line really the right metaphor to use in this case? A line suggests that there are clear distinctions, yet the truth is that bodies are far more diverse than our popular terminology for sex and gender allow.
In its most reductive form, sex is one's maleness or femaleness as determined by genitalia and hormones. Gender, on the other hand, is one's social identity based on an understanding of one's sex. So technically speaking, it was not a "gender test" that Semenya was subjected to, but a sex test.
But that's where the complication begins. Bodies do not always give clear indications of sex type. It is statistically rare, but not anomalous, to possess intersexed characteristics where genitalia or hormones do not clearly indicate male or female. Biologist Anne Fausto-Sterling even estimates that intersexuality may be present in as much as 2 percent of the population.
Though gender is usually perceived to be more fluid than sex, Western culture is still deeply committed to the idea that there are only two sexes and, therefore, only two genders. While a biological male may express more feminine behaviors (or vice versa), these violations of sex and gender alignment are put under public scrutiny. So, though it was Semenya's sex being tested in the laboratory, it was Semenya's gender that triggered concern in the first place. In this respect, it really is a gender test that Semenya has experienced, but in the court of public opinion rather than a medical lab.
The IOC has recommended the establishment of specialized medical centers to "deal with" athletes who have ambiguous sexual characteristics. These tests will do little more than reinforce a two-part sex system that, in the trenches of real lives and bodies, is difficult, if not impossible, to uphold. The IOC would be better served were it to let all sexed bodies compete in the Olympics and instead redirect its attentions and energies to a new classification system that makes other distinctions between athletes rather than the exclusive segregation of male and female.