Composer Robert Schumann And Sting: 'Twin Spirits'
Composer Robert Schumann And Sting: 'Twin Spirits'
One of the most moving love stories in the world of music is the relationship between Robert and Clara Schumann. In 2007, the British producer David Caird put together a music theater piece called Twin Spirits at London's Covent Garden in which Derek Jacoby narrated the romantic and tragic story, with Sting and his wife Trudie Styler reading passages from Robert and Clara's letters and the remarkable diary they kept together in the first years of their marriage. Some excellent chamber musicians and singers punctuate the readings with excerpts from the works of both Robert and Clara.
Twin Spirits tells the story of Robert Schumann coming to Leipzig to study with the renowned music teacher Friedrich Wieck. Wieck's daughter Clara was a piano prodigy, by far the most talented of his six children. Robert was nine years older than her. He lived with the Wiecks for a year. By the time Clara was in her mid teens, they had fallen in love.
Watch a scene from Twin Spirits featuring Sting and Trudie Styler.
Wieck was violently opposed to this romance. Clara's career came first. He refused to permit the marriage and ultimately the two lovers went to court for permission. Clara was 21; Robert 30. Wieck eventually relented when the couple had the first of their eight children, only four of whom outlived their parents. Clara was much more famous than Robert, and traveled extensively giving recitals, which were admired by the greatest musical figures of the time. She inspired Robert — the year before they were married, he wrote more than 100 of his greatest songs. And she helped further his career by playing his compositions.
Robert Schumann suffered from periodic mental breakdowns; tragedy struck when he tried to drown himself. He was institutionalized, but Clara was forbidden to see him for more than two years, until he was actually dying. She spent the rest of her life giving concerts and performing her husband's music.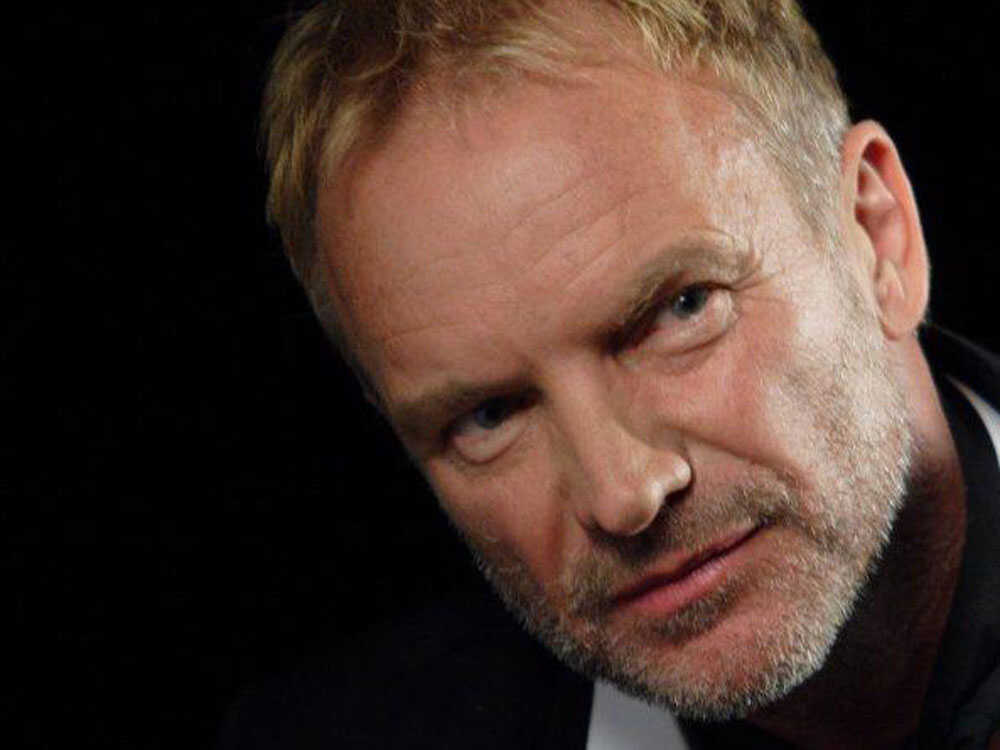 In his musical selection, Twin Spirits producer/director David Caird is less concerned with chronology than with finding something appropriate for each part of the story. Purists might object to the way Caird has rearranged some of the original music for this production. But in this dramatic context, I find these new arrangements both tasteful and effective. Sting, we've come to know, has a serious interest in classical music; he's also a coolly expressive actor and reader. Trudie Styler is particularly affecting reading what Clara wrote during her final visits to Robert.
The most disappointing element of Twin Spirits is the rather artificial narration by Derek Jacobi, an actor I usually admire. But the whole enterprise is a compelling and poignant retelling of the story, and the well-chosen and well-performed music make this an outstanding addition to the year celebration of Robert Schumann's bicentennial.