Author Michael Lewis Plays 'Not My Job'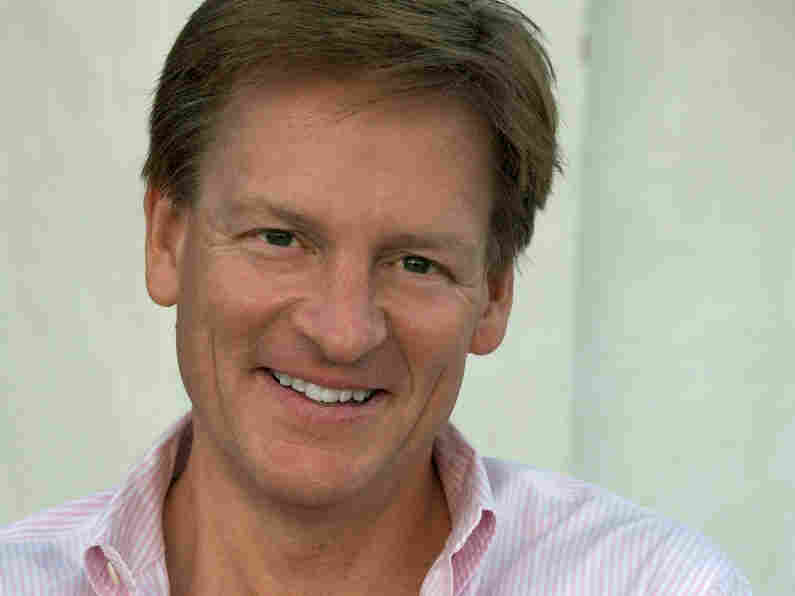 Michael Lewis' non-fiction writing has had some pretty dramatic effects: His first book, Liar's Poker, is credited with helping bring down the head of Salomon Brothers investment bank in the 1980s. Moneyball changed the game of professional baseball. And most unlikely of all, The Blind Side ended up winning an Oscar for Sandra Bullock. His latest, The Big Short, chronicles the 2008 financial collapse.
We've asked Lewis to play a game called "Pyoo! Pyoo! Pyoo! Pyoo!" Three questions in honor the 50th anniversary of the first patent for the laser.