Josh Ritter:The Live WXPN Interview
There was a problem with the audio recording for this feature, so the interview will not be archived. The audience live chat is archived below.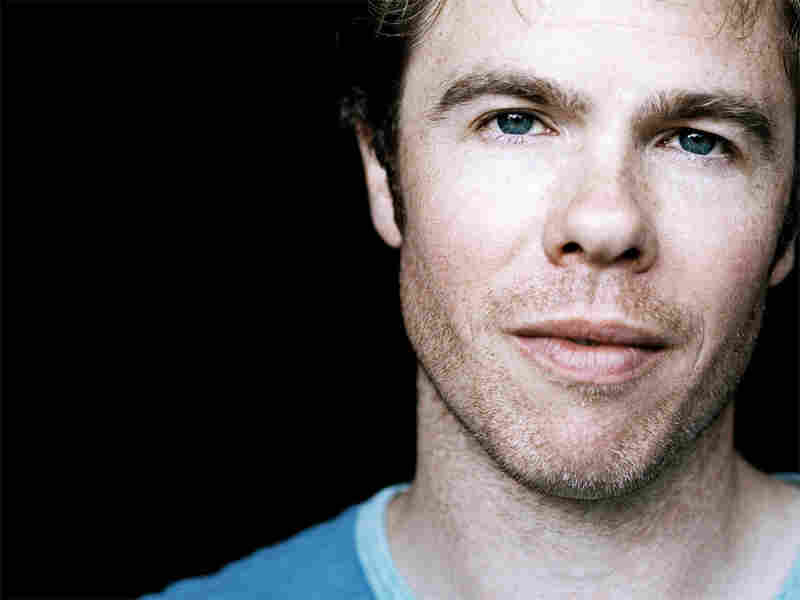 With each new album, Josh Ritter continues to develop his singular voice; his new record, So Runs the World Away, doesn't defy categorization so much as it creates its own.
Join World Cafe host David Dye at 3 p.m. ET Friday, May 7, for a live chat with Ritter about So Runs The World Away. Post your questions for Ritter in the comments section below, or in the live chat room when it opens Friday.
You can hear So Runs the World Away in its entirety as part of our First Listen series.