Breach Exposed iPad Users' E-Mail Addresses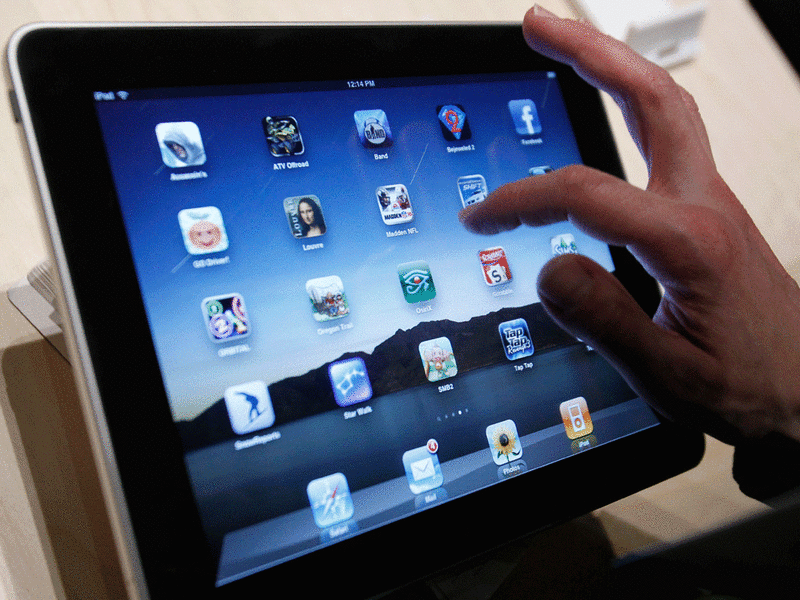 AT&T said Wednesday it has fixed a security breach that may have affected many customers who bought Apple's iPad.
The breach was first reported on the website Gawker, which said the accounts of high-profile customers, including New York City Mayor Michael Bloomberg, were breached.
AT&T issued a statement saying that it was informed on Monday by a business customer of the potential breach.
"The only information that can be derived from the ICC IDS is the e-mail address attached to that device. ... We have essentially turned off the feature that provided the e-mail addresses," the statement said.
The statement said the company corrected the problem by Tuesday. AT&T also added it does not believe many people were affected.
Gawker reported that 114,000 accounts were breached by a hacking company called Goatse. No one there could be reached for comment, but the company's website had a link to the Gawker article.
The breach may have compromised the accounts of high-profile users such as White House Chief of Staff Rahm Emanuel, as well of dozens of people at NASA, The Justice Department and the Department of Homeland Security.
AT&T says it will continue to investigate and inform all customers who were affected by the breach.