Has The U.N. Made The World A Better Place?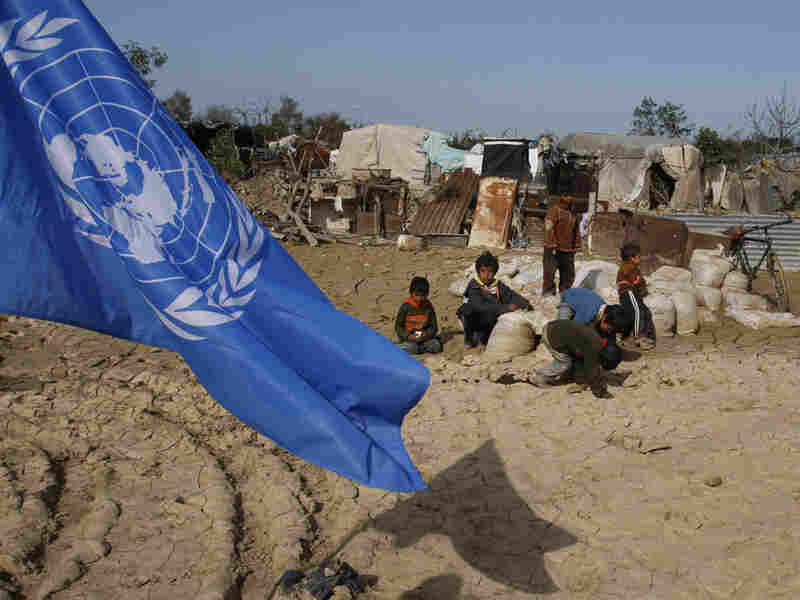 The United Nations set an ambitious goal for 2015 -- to end extreme poverty and improve the lives of billions of people worldwide.
As the U.N. General Assembly meets in New York City, the world body's eight Millennium Development Goals are at the top of the agenda.
Melinda Gates, co-chairwoman of the Bill and Melinda Gates Foundation; Jeffrey Sachs, special adviser to United Nations Secretary-General Ban Ki-moon; and Amina Az-Zubair, advisor to the president of Nigeria, provide a status check on the U.N. Millennium Development Goals, explaining what's worked - and what still needs to be done.