Lizz Wright: Faith Against Long Odds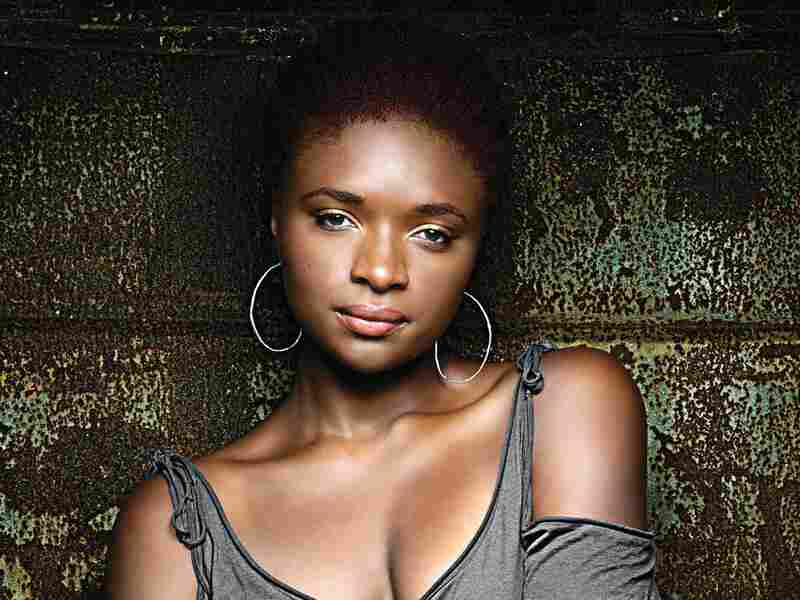 Wednesday's Pick
Song: "God Specializes"
Artist: Lizz Wright
CD: Fellowship
Genre: Gospel/Soul
Lizz Wright began her solo career as a wide-eyed jazz singer, but has since evolved into a pop chanteuse. No matter what genre she sings, though, her gospel roots remain intact. On her fourth disc, Fellowship, she brings her church upbringing to the fore, as evidenced by her rapturous rendition of Gloria Griffin's 1958 classic, "God Specializes."
Kenny Banks begins the song with solemn piano chords, laying the foundation for Wright's humid contralto as she testifies about the power of faith in a higher power amid long odds. Soon afterward, the rhythm section underscores her with a shuffling waltz while background singers reinforce the message by repeating the song's title.
Wright steers clear of the cloying "old-school" route, and she doesn't gussy it up with melismatic mayhem, either. Instead, she invigorates the song with timeless fervor by channeling her pedigree in Hahira, Ga., where she grew up in a strict home with parents who were both ministers. Wright relies on the emotional immediacy of her voice and the hopeful directness of Griffin's lyrics, and the result is one of the most galvanizing performances of her still-evolving career.