Growing Up Black in a White Family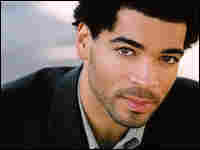 A new report suggests that white parents aren't adequately prepared to raise black children.
Aaron Stigger personifies colorblind adoption.
He's an African-American man adopted as a young child into a white family in the Chicago area.
He reflects on what it means to be part of a transracial family.