Public Is The New Private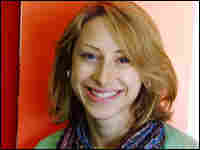 Youth Radio's Lauren Silverman claims people under 25 are choosing to communicate publicly on their Facebook and Myspace walls, rather than send private messages. From the mundane to the scandalous, every detail of life becomes public.
Share your thoughts privately by emailing us at what@npr.org or publicly, by commenting here.